Trustee Services
We are the only local Corporate Trustee that boasts such a diverse range of skills and expertise amongst the key personnel dedicated to serving our clients. You can count on our proactive personalized services that are client-focused and tailored to deliver excellent results.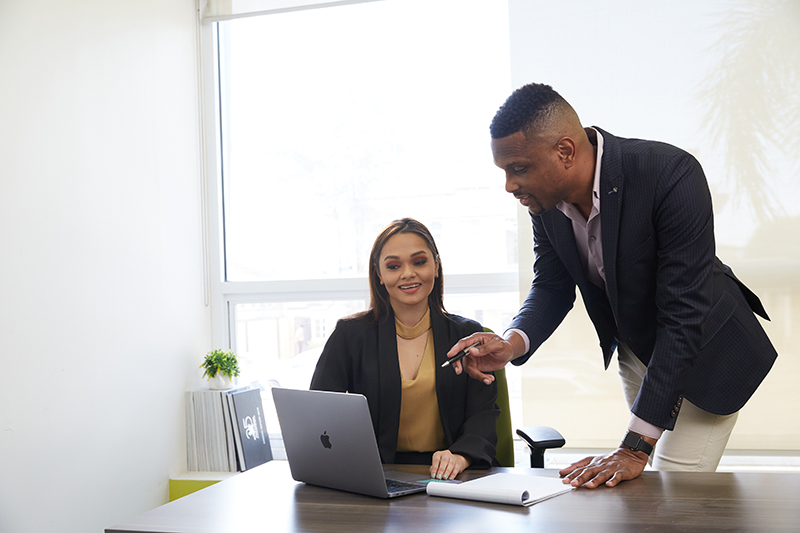 Depository Services
FCDS is a custodian company of the First Citizens Group that offers custodian services for mutual funds, pension funds and other funds established under trust.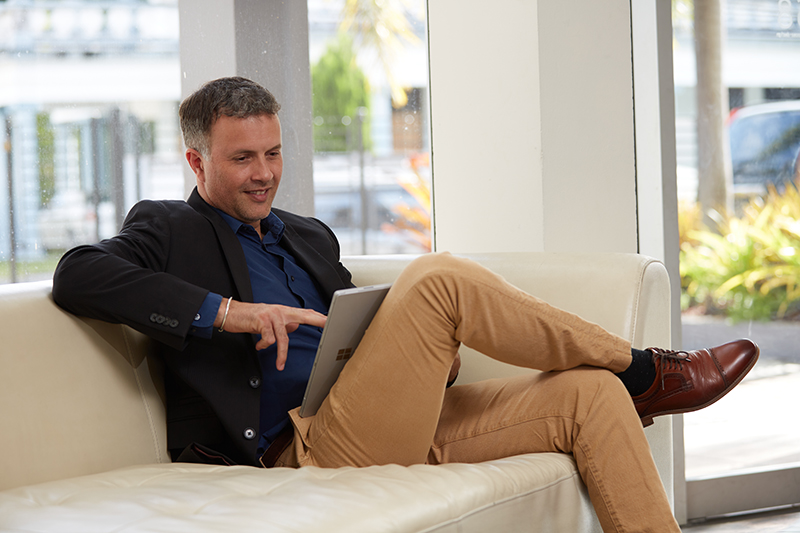 Corporate &
Investment Banking
First Citizens Corporate and Investment Banking Unit (CIBU) is one of the region's premier financial solution providers for large corporate entities, with the expertise and ability to deliver customised financial products.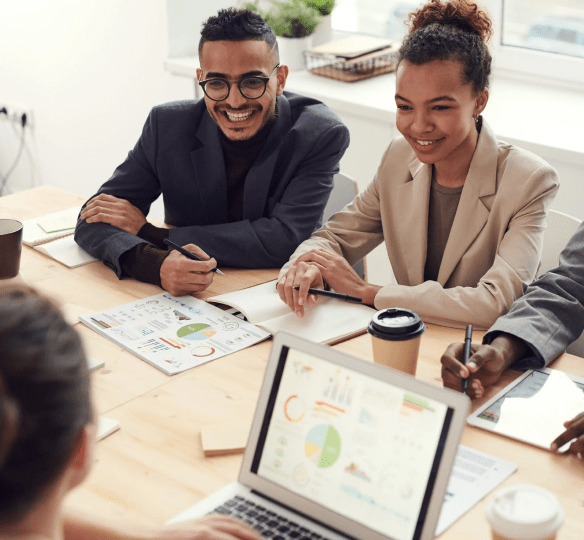 Brokerage and Advisory Services
First Citizens Brokerage and Advisory Services Limited ("FCBAS") commenced operations in Trinidad and Tobago in July 2001 as CMMB Securities Limited. We are a member firm of the Trinidad & Tobago Stock Exchange and maintain registration as a Broker/Dealer with the Trinidad & Tobago Securities and Exchange Commission.