Overview
You've worked hard to turn your dreams into a viable enterprise. Now you have the opportunity to expand your operations, increase your market share or invest surplus funds. Or perhaps you need a simpler, more convenient way to manage the day-to-day finances of your growing business. Our solutions-driven team can assist you in accessing flexible lending facilities, streamlining your liquid assets, enhancing your company's return on its investments, and securing greater access to your funds when you need them.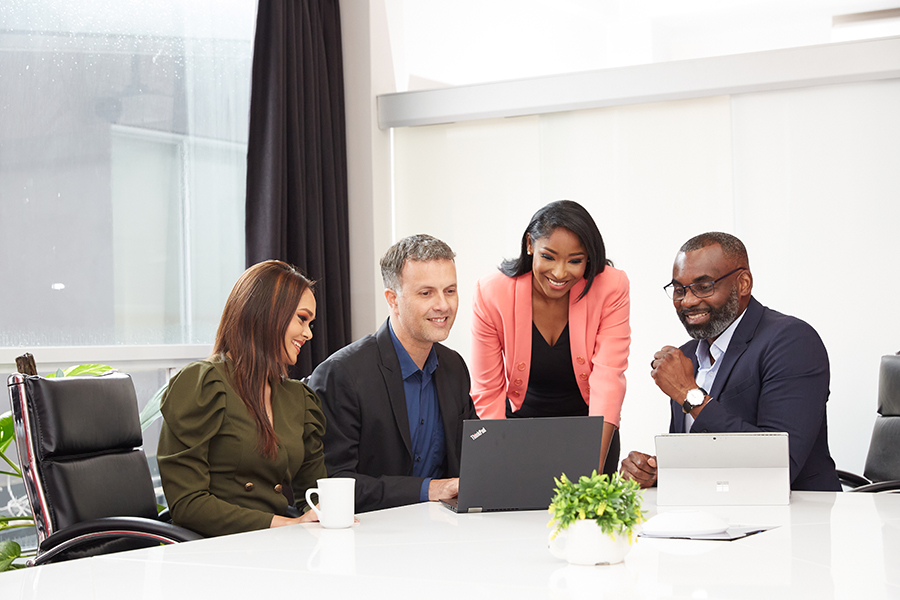 Services
Benefit From Customised Solutions
First Citizens Commercial Banking offers flexible, customized solutions and services to help you grow your markets and maximize your profit.
Manage your day-to-day operations, cash and trading activities
Expand your facilities
Extend your product line and marketing scope
Make the most of your profits with sound investment instruments

Access The Tools To Help You Take Advantage Of Lucrative Opportunities
Your First Citizens Commercial Banking Representative will work with you to understand your business needs, operating environment, and unique circumstances. Then we will provide the tools to help you achieve your business goals.
Commercial Banking Products
Savings Accounts
Business Chequing Accounts
Fixed Deposits
Investment Solutions
Working Capital/Overdraft Facilities
Commercial Loans
Commercial Mortgages
Electronic Cash Management
Visa Business Gold Credit Card
Foreign Exchange
International Trade Services
Craft you own success story!
Boost your small business with a loan from First Citizens.
Low interest rates
Affordable monthly payments
Longer repayment terms
No payment for up to 2 months
Subject to normal lending criteria. Special terms and conditions apply.
Speak to an Account Manager to get started.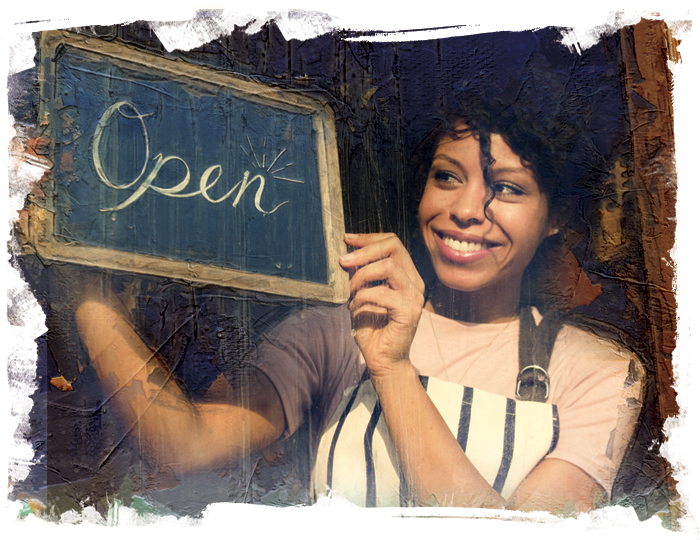 Locations and Management
Dave Khan
Senior Account Manager
Tel: 868-665-4125 ext: 4502
Email: dave.khan@firstcitizenstt.com
Raymond Latchman
Account Manager
Tel: 868-665-4125 ext: 4503
Email: Raymond.Latchman@Firstcitizenstt.com
Chaguanas
#28 Manic Street
Chaguanas
Trinidad, W.I.
Tele: (868) 665-4125

Kevin Mohammed
Senior Account Manager
Tel: 868-663-1209 ext: 5002
Email: kevin.mohammed@firstcitizenstt.com
Nadine Ramlogan
Account Manager
Tel: 868-663-1209 ext: 5003
Email: nadine.ramlogan@firstcitizenstt.com
Tunapuna
20 – 24 Eastern Main Road
Tunapuna
Trinidad, W.I.
Tel: 868 – 663 – 1209
Ravi Ramlogan
Senior Manager
Tel: 868-657-6312 ext: 3960
Email: ravi.ramlogan@firstcitizenstt.com
Salome Ramdial
Senior Account Manager
Tel: 868-657-6312 ext: 3966
Email: salome.ramdial@firstcitizenstt.com
Gulf View
Superpharm Building
#2 South Trunk Road
Gulf View, La Romain
Trinidad, WI
Tel: 868 – 657 – 6312

Ishwarlal Mongru
Head – Commercial Banking
Tel: 868-665-4125 ext: 6561
Email: ishwarlal.mongru@firstcitizenstt.com
Chaguanas
#28 Manic Street
Chaguanas
Trinidad, W.I.
Tele: (868) 665-4125