First Citizens Depository Services

Overview
First Citizens Depository Services Limited (FCDS) is a custodian company of the First Citizens Group that offers custodian services for mutual funds, pension funds and other funds established under trust, including investment operations and financial accounting services. Our business is regulated by the Central Bank of Trinidad & Tobago (CBTT) and the Trinidad & Tobago Securities Exchange Commission (TTSEC).
We are a diverse team with specialized expertise, well equipped to manage the administration of our customers' investments through the utilization of our dedicated systems and procedures for custodian and paying agency/registrar functions. Our team helps to build sustainable relationships with our customers through the efficient administration and execution of our custodian and investment operations services.
Services
FCDS offers the following: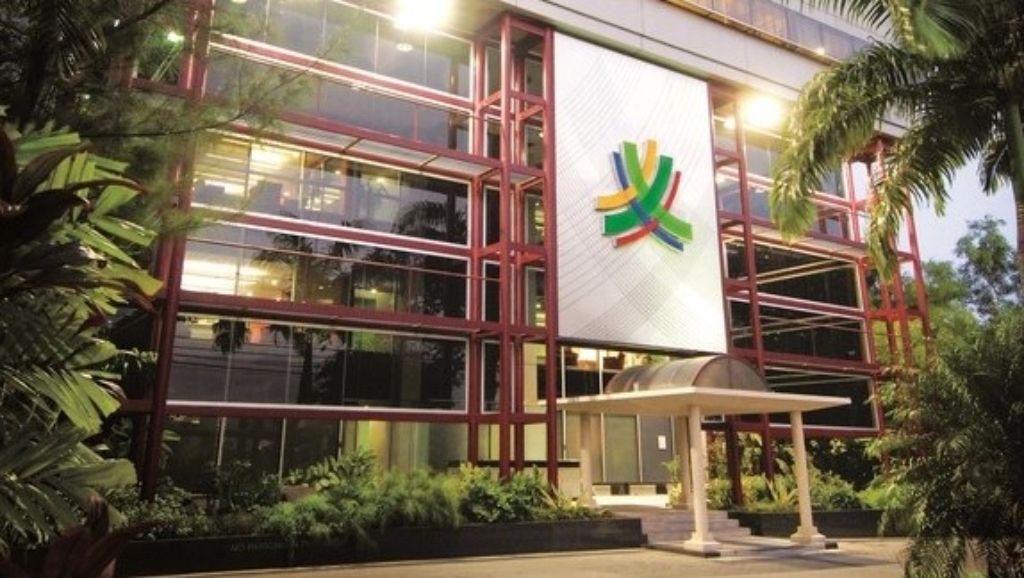 Management Team
We are delighted to introduce you to the Management Team of First Citizens Depository Services Limited.
Contact Us
Office:
Fourth & Fifth Floors
Albion Plaza
22 – 24 Victoria Avenue
PORT OF SPAIN