Overview
We are the only local Corporate Trustee that boasts such a diverse range of skills and expertise amongst the key personnel dedicated to serving our clients. We leverage the extensive experience we possess to navigate challenges and ensure the success of our clients' objectives. You can count on our proactive personalized services that are client-focused and tailored to deliver excellent results.
Our team of trust professionals possesses expertise in investment management, accounting, actuarial science, pension administration and law, allowing us to always take a wholistic approach to dealing with complex matters affecting the administration and management of the Trusts under our purview.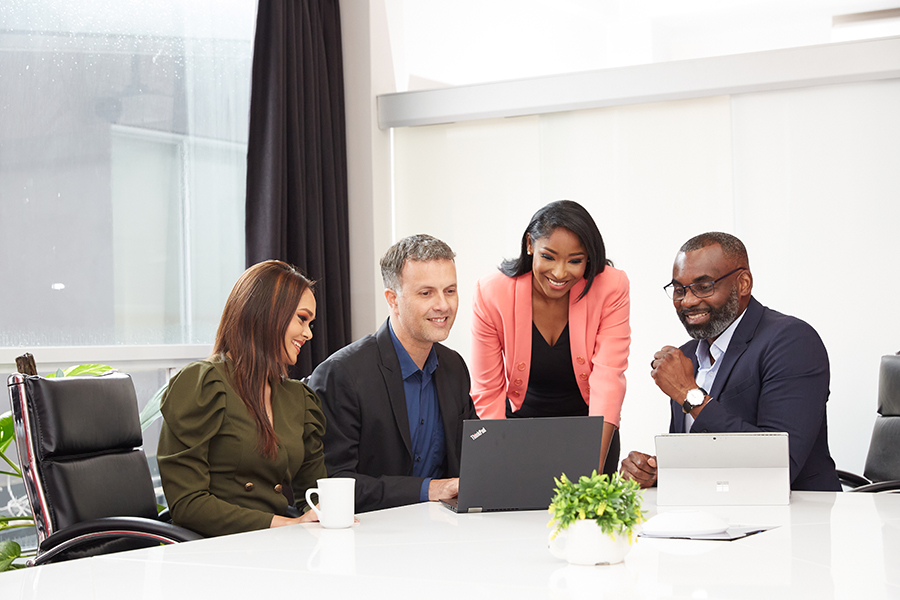 Services
The success of any retirement benefit plan depends on a proper governance structure, expert advice and engaged stakeholders. As an independent Trustee, we act as the fiduciary that holds and administers the trust property and assets for the benefit of the Plan members. In addition to our own in-house capabilities, we engage the services of top professionals in the fields of actuarial consulting, auditing, investment management and legal advisory services to ensure that your Plan is managed in the best way possible.

Our role as trustee includes the critical responsibility of ensuring that your Plan operates in compliance with its Trust Deed and Rules and with governing legislation, the Income Tax Act Chap 75:01 and the Insurance Act 2018.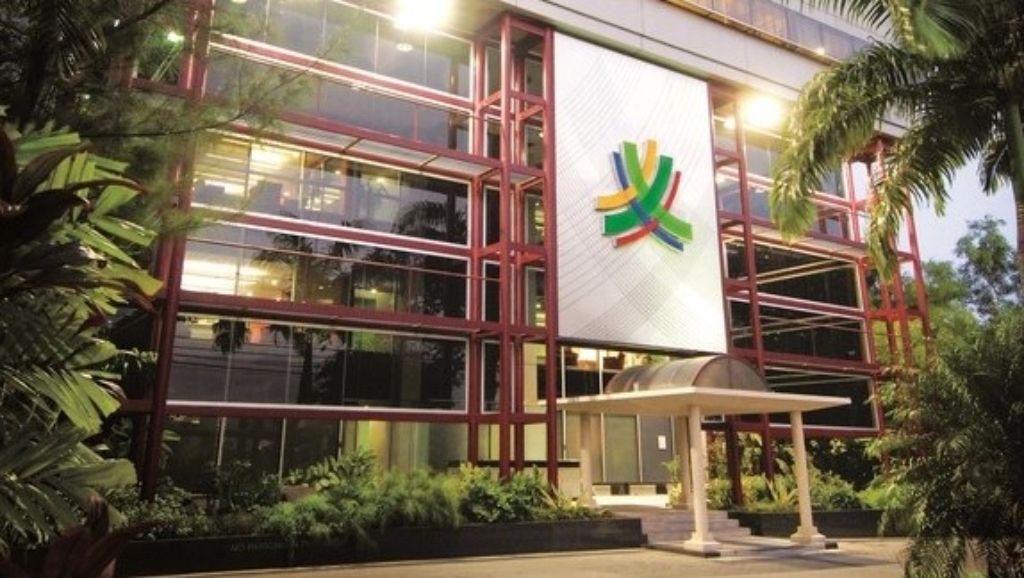 Management Team
We are delighted to introduce you to the Management Team of First Citizens Trustee Services Limited.