Corporate and Investment Banking

Overview
First Citizens Corporate and Investment Banking Unit (CIBU) is one of the region's premier financial solution providers for large corporate entities, with the expertise and ability to deliver customised financial products based on the individual requirements of each of our customers.
Our team is well equipped with relationship managers who will work with you to develop the best financing solutions for your business. Dedicated portfolio management and customer service teams ensure that our corporate clients experience the highest levels of service excellence.
Our services
Project Financing
Corporate and Sovereign Debt Issuances
Working Capital Financing Solutions
Structured Financing
Bonds and Guarantees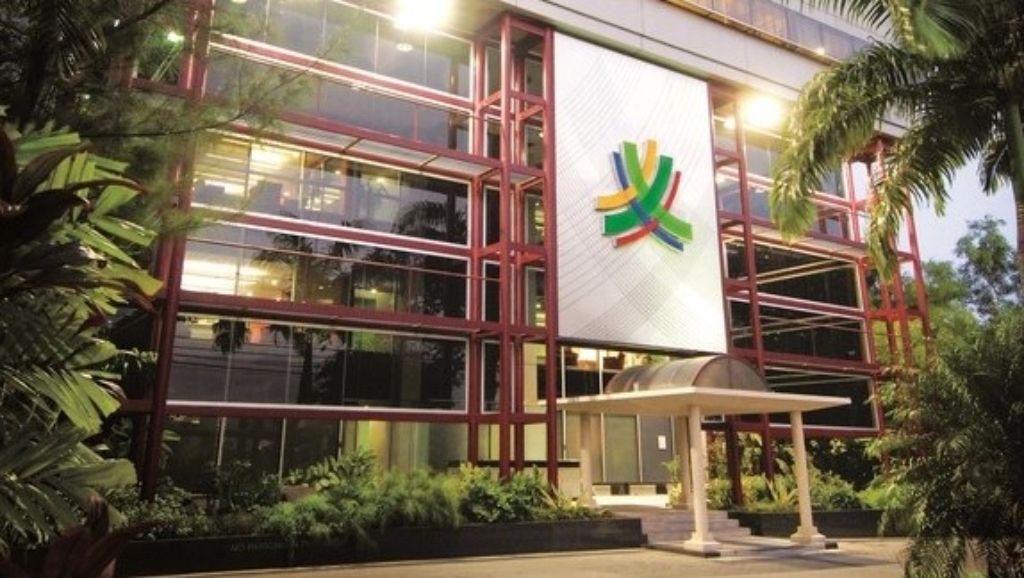 Management Team
We are delighted to introduce you to the Management Team of the Corporate and Investment Banking Unit.