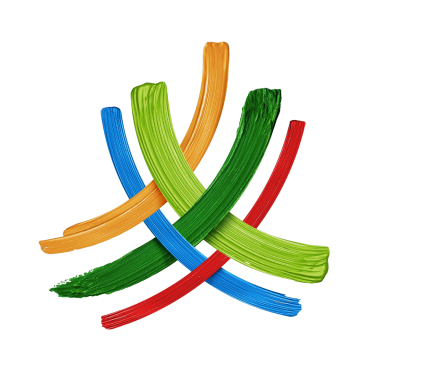 Innovative financial solutions
Enjoy our suite of personal and business banking products, designed to keep pace with you and your lifestyle.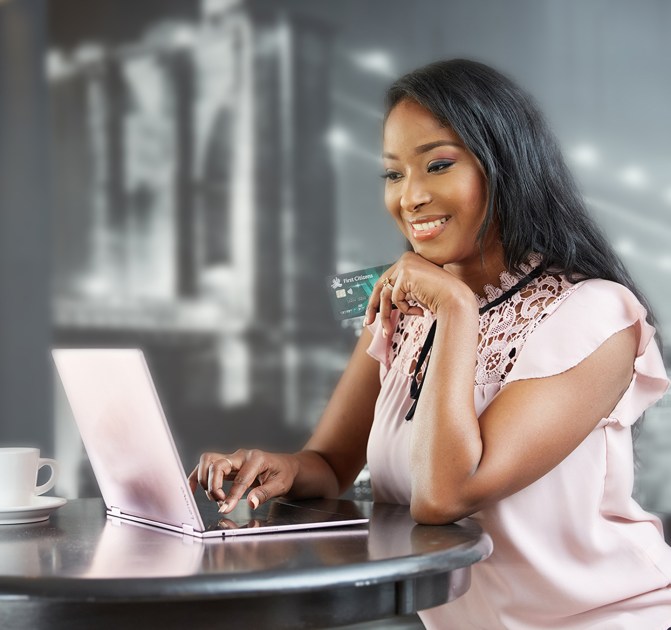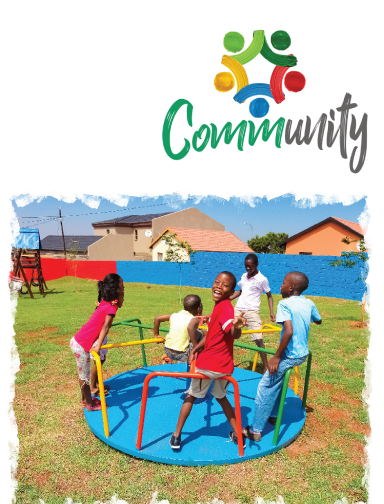 01
Making a meaningful difference!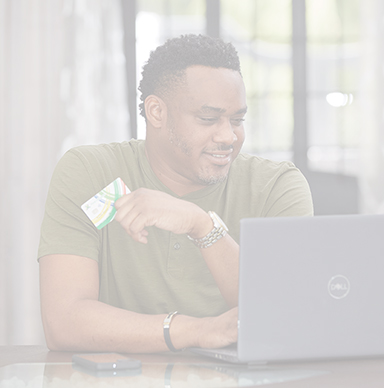 02
Easy Account Opening
Save time and apply online.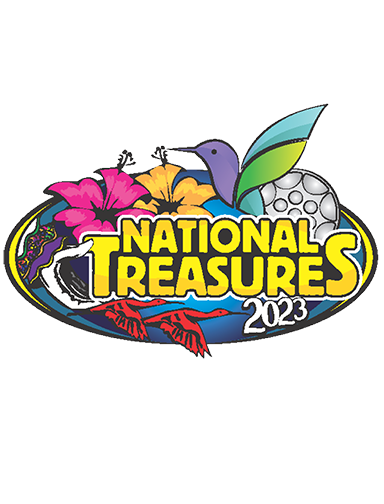 03




Junior Carnival Parade 2023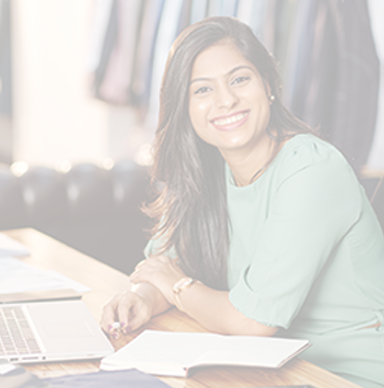 04
easyBiz
Grow your Business Online.
Simple. Fast. Secure.
With mobile banking you can pay bills and review account transactions 24/7.
Mobile Banking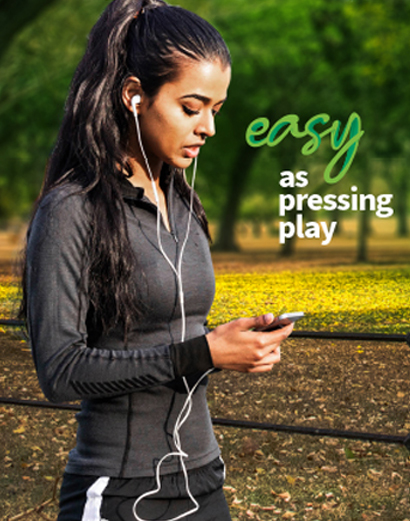 Simple. Fast. Secure
Telebanking service allows you to do your everyday banking transactions whenever you want to!
Telebanking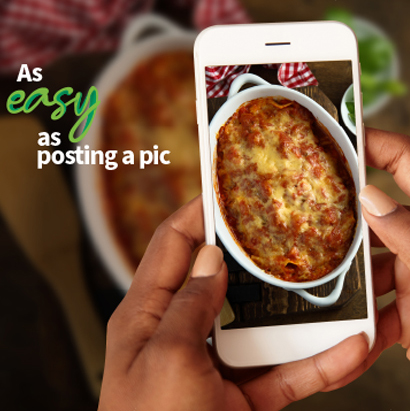 Simple. Fast. Secure.
Pay bills, transfer funds, get instant customer support. Available at your convenience 24/7.

Online Banking
Simple. Fast. Secure.
Get alerts on your phone for salary and regular deposits, ATM withdrawals and point of sale purchases.
Mobile Alerts
Personal
Easy Banking for you.
Business
Easy Banking for your Business.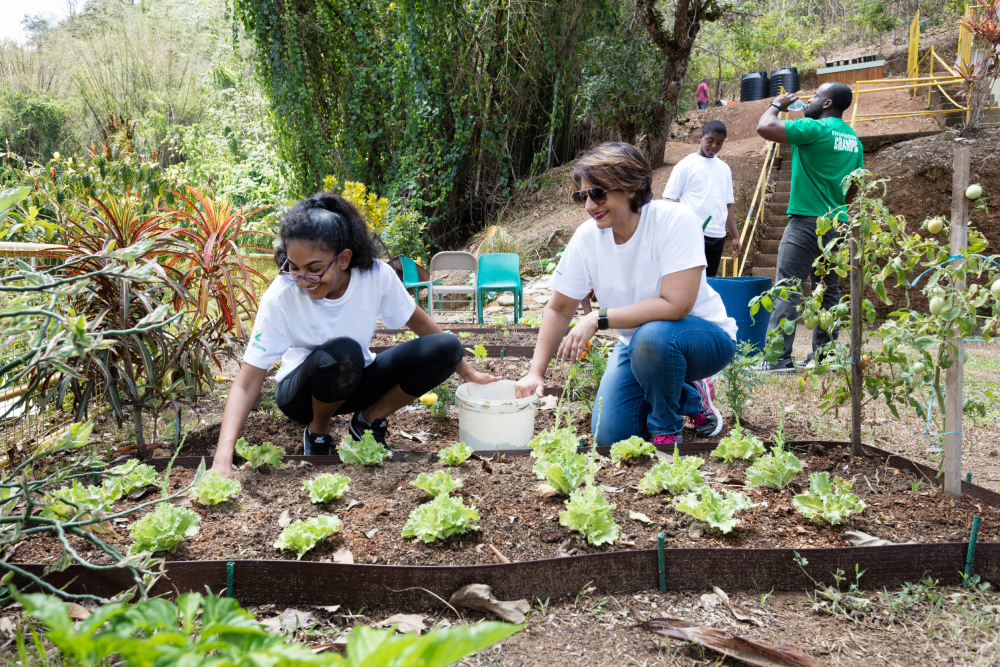 Corporate Social Responsibility
Corporate Social Responsibility (CSR) is a key part of our First Citizens DNA and we are proud of the achievements of the First Citizens Group over the past 28 years in impacting the lives of those we serve.
In June 2019, the First Citizens Foundation was registered as a Non-Profit Organisation and since then, the Foundation has been supporting The First Citizens Group in its continued commitment to transformative social change by providing a robust framework for good governance, transparency and advancing programmes under our five CSR Pillars:
Sport
Youth Development & Education
Gender
Culture
Environment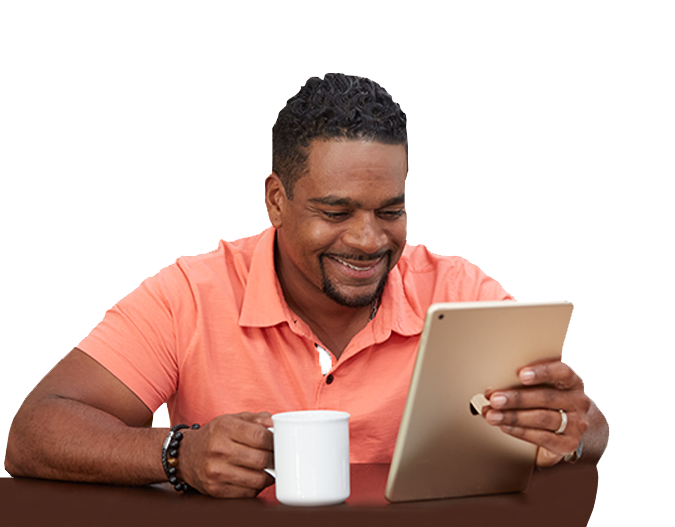 Take advantage of the latest technology
Choose the right platform that moves to your beat. Sign up for our online or mobile banking, confidently use our secured messaging or converse with Ani, our friendly chatbot.