Overview
First Citizens Brokerage and Advisory Services Limited ("FCBAS") commenced operations in Trinidad and Tobago in July 2001 as CMMB Securities Limited. In 2009, we were acquired by the First Citizens Group and changed our name to FCBAS . We are a member firm of the Trinidad & Tobago Stock Exchange and maintain registration as a Broker/Dealer with the Trinidad & Tobago Securities and Exchange Commission.
FCBAS has worked with our clients to raise over TT$ 12.8 billion dollars of Equity Capital on the TTSE in the past ten years and prides itself on :
Delivering Financial Expertise in Securities trading
An experienced and qualified team
Robust systems and procedures
A strong track record of success in IPO and Merger and Acquisitions activity in the Trinidad & Tobago Equity Market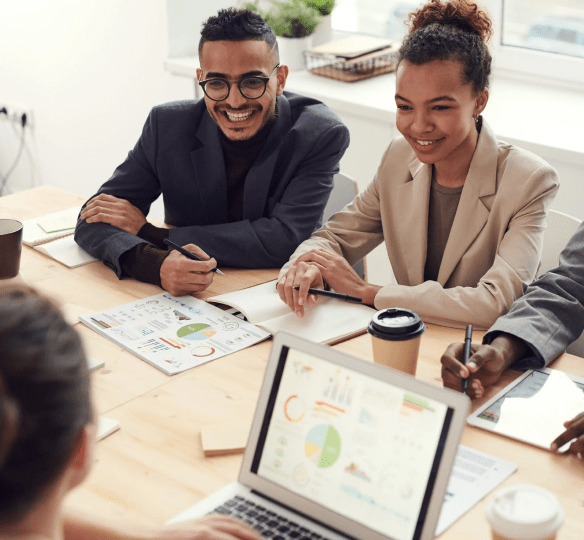 Services
Brokerage Services– trading of securities on the Trinidad & Tobago Stock Exchange (TTSE).
Capital Market Services – performing the role of Lead Broker and arranger for firms seeking to raise capital in the local and regional Equity markets.
Investment Advisory – working with our clients to evaluate existing portfolio composition and/or assisting portfolio Managers to construct portfolios to meet the specific needs of clients.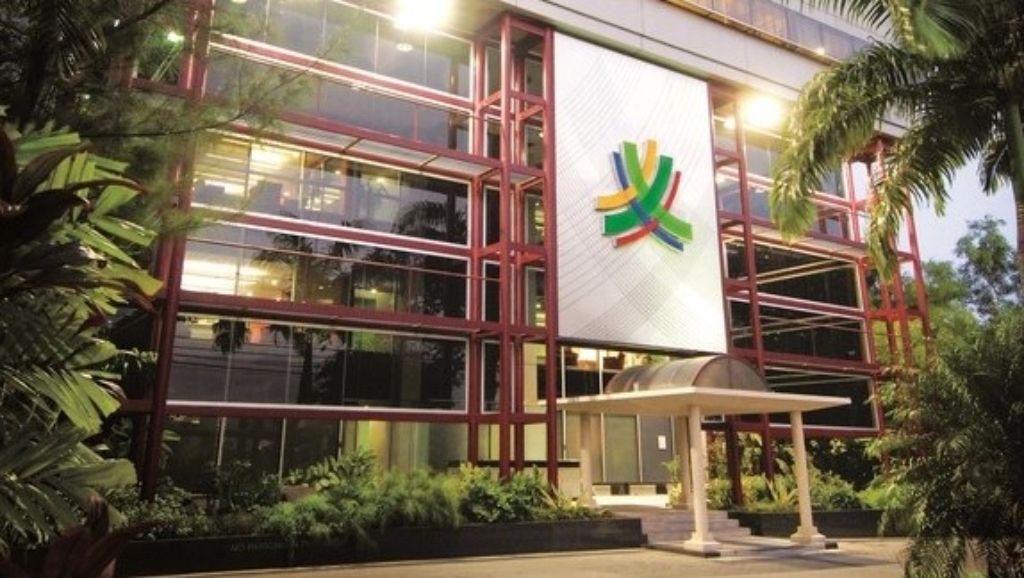 Milestones
Successfully acted as Lead Broker for ten of the last twelve listings on the TTSE in the past ten years, raising over TT$ 12.8 Billion dollars.
Worked with two Small & Medium-Sized (SME) companies to successfully list on the SME Market of the TTSE
Listed the first alternate energy company on the US market of the TTSE.
Successfully brought two of the four Mutual Funds on the TTSE to market.
Contact Us:
Port of Spain Centre
17 Wainwright Street, St. Clair,
Port of Spain, Trinidad
Tel: (868) 622-3247
Fax: (868) 627-5496
Email: brokerage@firstcitizenstt.com
OR
San Fernando Centre
46 Lady Hailes Avenue
San Fernando
Trinidad & Tobago
Tel: (868) 653-9857
Email: brokerage@firstcitizenstt.com