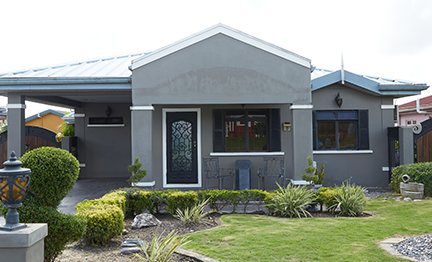 Overview
Under a fortnightly payment plan, a home-owner can save thousands in interest. With fortnightly payments you basically pay one additional instalment every year (26 fortnight payments = 13 months). As interest is amortized monthly the additional payments every year will effectively reduce the amount of interest you pay over the term.
Acquire a new home, benefit from your equity or even switch your mortgage!
Enjoy great benefits with a First Citizens Mortgage.
Acquisition Mortgage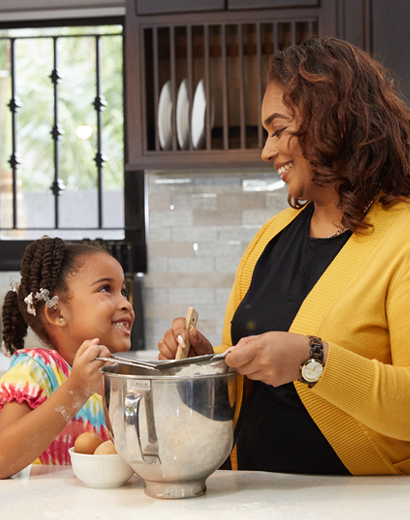 Equity Mortgage
Equity Mortgage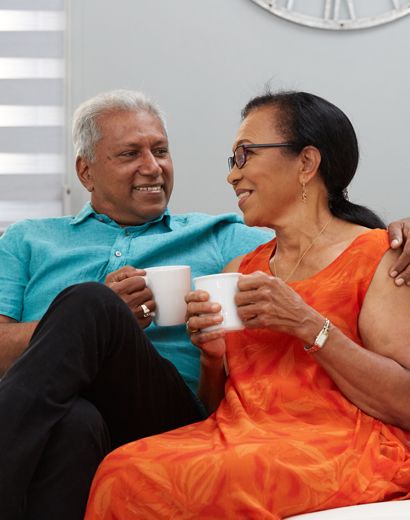 Switch Mortgage
Switch Mortgage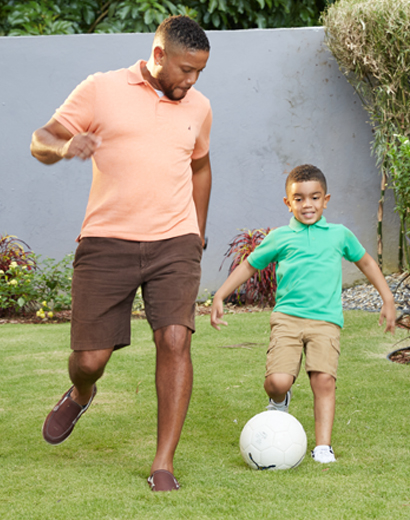 Mortgage Experts
---
Mortgage Calculator
Disclaimer: The information provided by this calculator is for illustrative purposes only. The default figures are estimates and may not be applicable to your individual situation. Be sure to consult a financial professional before relying on the results.
---
Financial Tips
The key to owning your home is preparation. The earlier you start to prepare for owning your home, the better position you will be in to make the most of opportunities when they become available.
It is for this reason that First Citizens created The Aspiring Home Savings Plan to assist customers in saving towards their home. This savings account is a special tool with a higher interest rate than other deposit accounts.
With this account, you can make monthly planned contributions towards your upfront cost on owning your home.
You can contact any of our Mortgage Experts or Apply Now for your Aspiring Home Savings Plan and move one step closer to owning your home.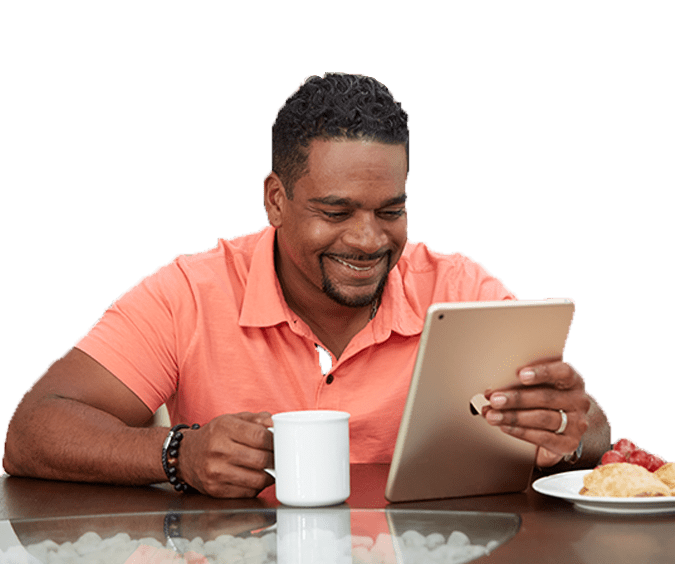 Take advantage of the latest technology
Choose the right platform that moves to your beat. Sign up for our online or mobile banking, confidently use our secured messaging or converse with Ani, our friendly chatbot.