Corporate Social Responsibility
Transformative social change remains a top priority for our First Citizens Foundation fueled by partnerships with our various stakeholders. The work of the Foundation is intended to provide a robust framework for good governance and transparency and to advance programmes under five CSR Pillars – Environment, Sport, Youth Development and Education, Gender and Culture.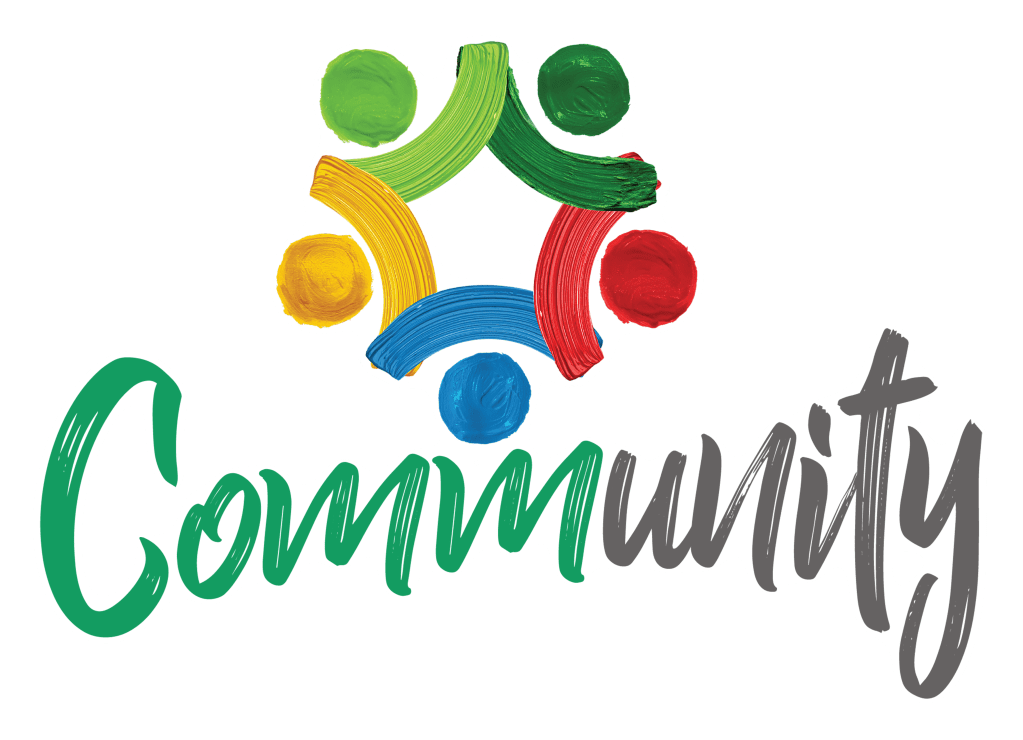 We are committed to empowering and supporting the communities we serve. At First Citizens we believe that in helping these 5 important communities to grow, we will succeed as a region.
As the work of the First Citizens Foundation deepens, it became necessary to implement an Environmental, Social and Governance (ESG) programme to ensure robust measurement and effectiveness of our efforts in alignment with the United Nations thrust for sustainable investment.
Through this renewed focus on our social conscience our sustainability programme 'Community' was born.
Operationalized by the First Citizens Foundation through the work of its six committees, the Group has committed to the mandate of addressing complex societal issues and supporting various positive initiatives by:
Promoting collective responsibility and mutual participation – building a sense of community
Creating programmes and initiatives that will have direct impact on the citizens of Trinidad and Tobago and the region – serving within the community
Partnering and investing in the work of existing social interest groups and non-governmental organisations that are aligned to the five pillars – Environment, Sport, Youth Development and Education, Gender and Culture – collaborating and meeting the needs of these various individual communities
First Citizens strongly believes that through Community – that sense of unity that emerges from coming together, we can make a meaningful impact and difference, in the lives of those we serve.
Youth Development and Education
First Citizens Continues to create and partner with unique programmes that provide platforms for artistic and academic expression. We continue to invest in the National Poetry Slam, First Citizens UWI Internship and First Citizens Junior Calypso Monarch & Roving Tent because we believe investing in youth development and education is the key to strengthening our community.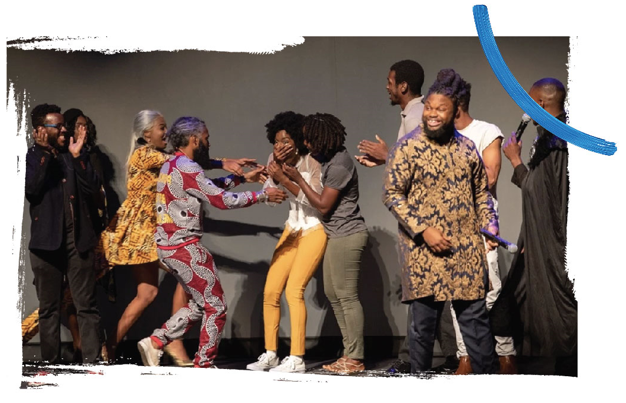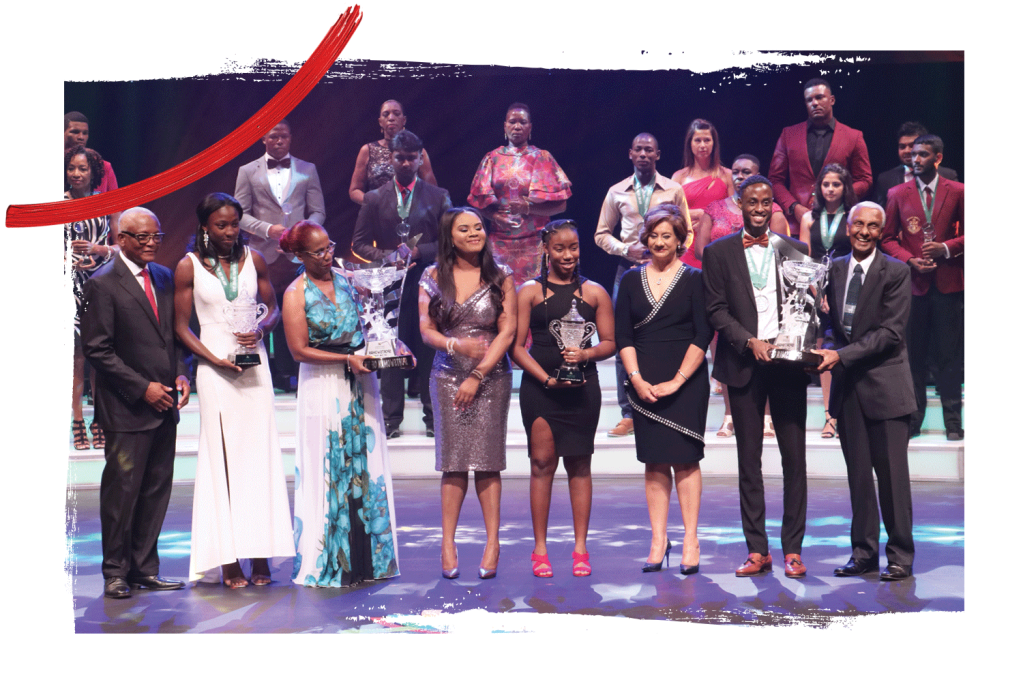 Sport
Our annual First Citizens Sportsman and Sportswoman of the Year Awards (Trinidad and Tobago) remains one of the most prestigious award ceremonies in the area of sports in the nation. We have long valued the lessons of discipline and hard work learned through participation in sport. As a patron of sports, we are proud to support athletes on their journeys toward success.
Gender
First Citizens is dedicated to empowering women and men to fulfill their potential unencumbered by issues of inequity. Gender equality has been a longstanding concern for the global community so our focus on gender, as a CSR pillar, has enabled the Group to develop socially impacting programmes under the umbrella of the First Citizens Foundation.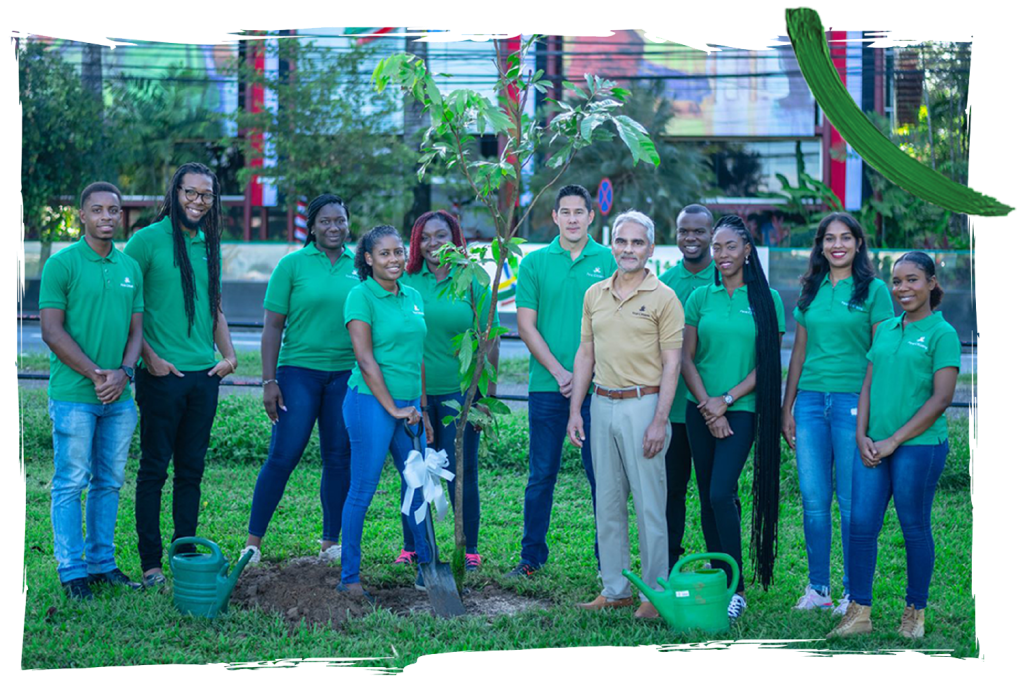 Environment
We strive to build a positive and lasting legacy that proves us to be responsible corporate citizens. In so doing we are mindful of our impact on the environment and have invested both our financial and human resources in projects aimed at caring for our natural environment thereby caring for those in it.
Culture
Our respect and admiration of the beauty of diversity is inherent. Being founded in a country with a rich and diverse cultural tapestry makes the cultural landscape of our communities unignorable. In the support of the arts and culture we seek to celebrate our shared experiences; pay tribute to those things that make us unique; and honour those that work tirelessly to record and reflect our stories in the way only creatives can.