Join the First Citizens Community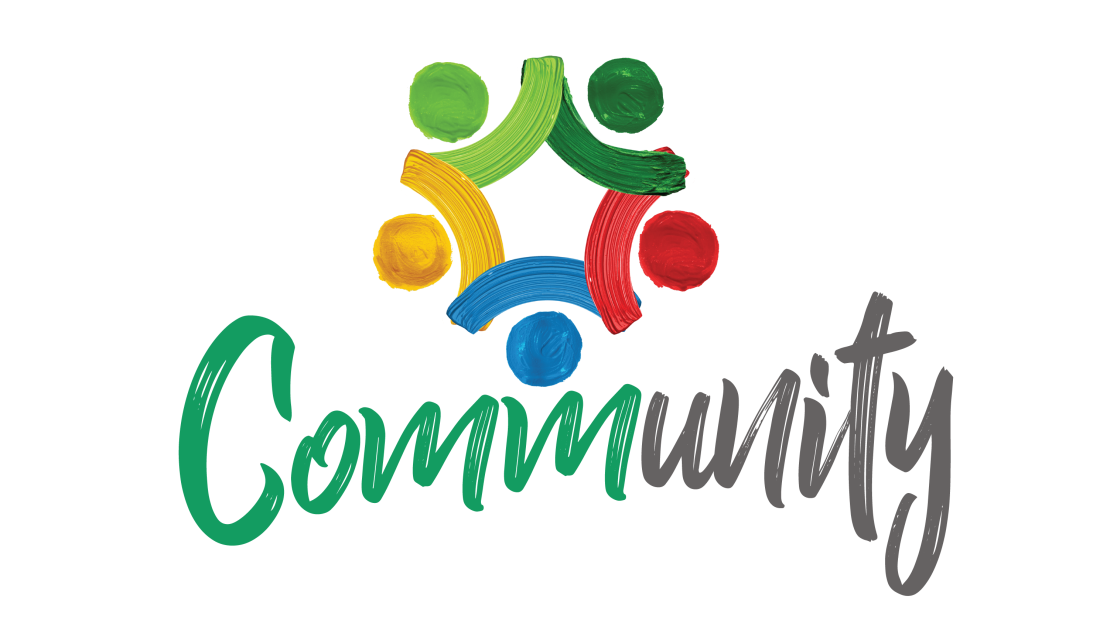 First Citizens recently launched the next chapter in its sustainability programme – First Citizens Community, signalling a further step towards grounding its environmental, social and governance agenda and creating a meaningful and measurable impact across the communities it serves.
First Citizens Community is designed to address the environmental and social dimensions of the Group's ESG Programme. It will be operationalized by the First Citizens Foundation and its Committees ensuring that the Group's social investments are aligned to its pillars and sustainable development goals.
At the heart of First Citizens Community is its focus on the rubrics of building, serving and collaborating with key stakeholders who are equally passionate about transformative change. First Citizens now invites registered non-governmental organizations to become one of its community partners through a call for proposals. Interested parties can click here for details on the eligibility, application and submission process projects aligned to their focus.
The call for proposals will run from 3rd June 2022 – 15th July 2022.