First Citizens Foundation
The First Citizens Foundation was registered as a Non-Profit Organisation effective 14th June, 2019 and supports the Group in its commitment to transformative social change in its communities and provides the framework for good governance and transparency.
The Foundation's Board of Directors will provide oversight of CSR performance to protect and promote long-term stakeholder interests. The Group Marketing and Communications Department will be responsible for the operational management and administration of the CSR Programme.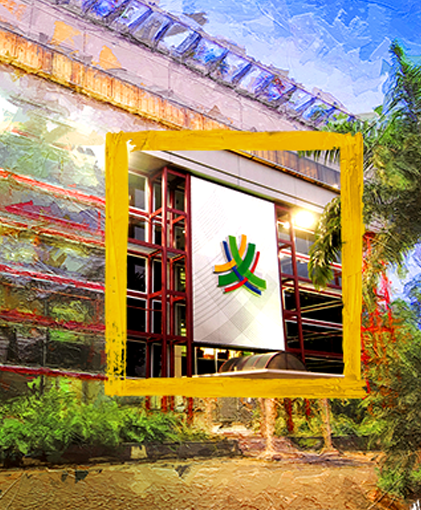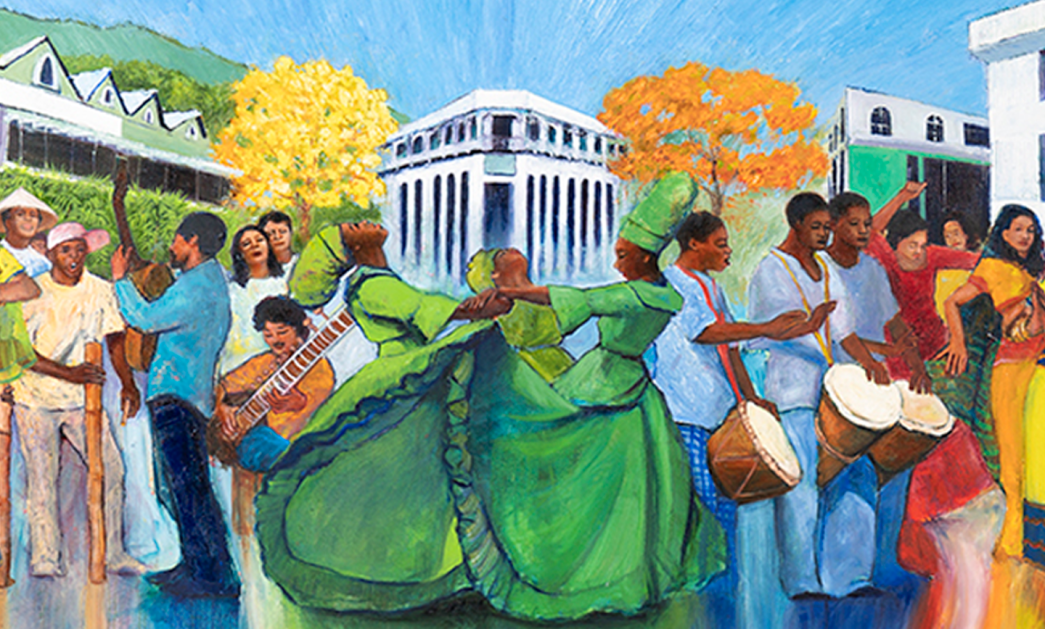 The First Citizens Foundation Board Members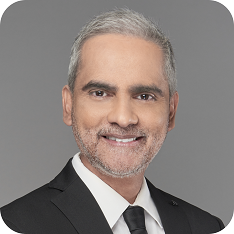 Dr. Sterling Frost – Professor of Practice O.R.T.T. 
Chairman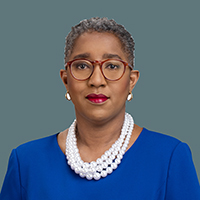 Lindi Ballah-Tull
Director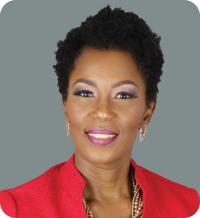 Gillian Benjamin
Director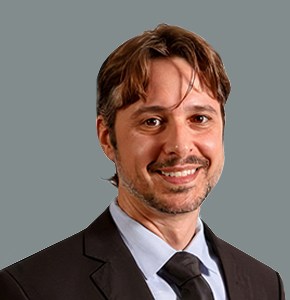 Dr. Christian Stone
Director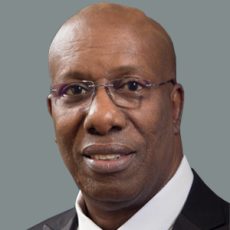 John Arnold
Director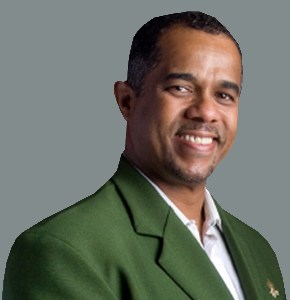 Dexter Charles
Director