Receive payments from your customers debit or credit card on the go, wherever and whenever!
● Designed for small and medium businesses
● Works like a traditional point of sale
● Simple to use via smart phone and Bluetooth technology
● Electronic Receipt

POS Terminals
First Citizens Point of Sale is secure, easy and reliable payment technology for your business:
● Accept both debit and credit cards (LINX, VISA and Mastercard)
● Chip processing capability
● Secured processing of your card transactions
● Additional payment options for your customer
● Reduced cash risk and improved operations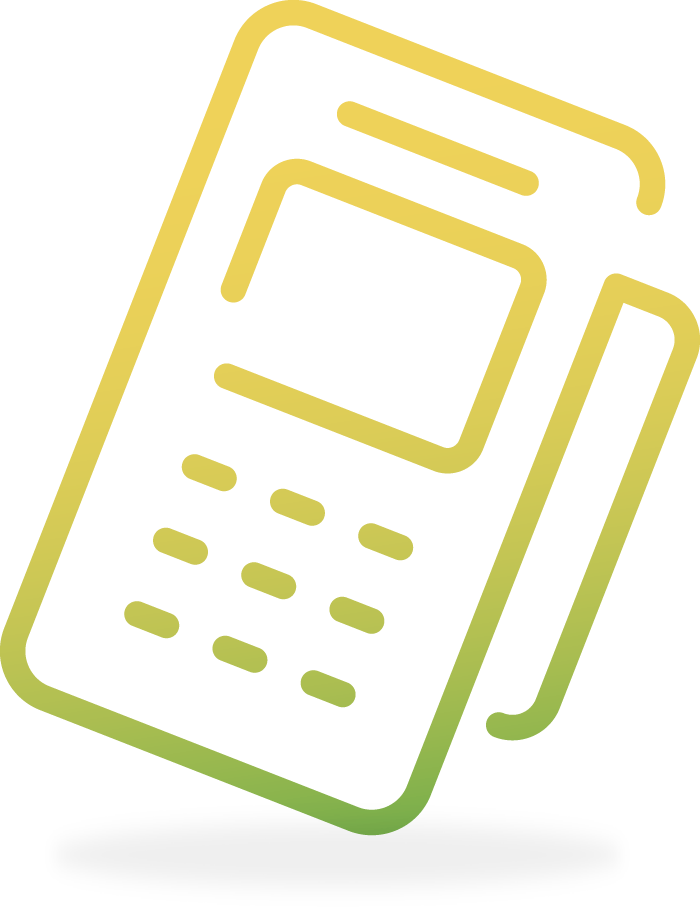 Types of Terminals
● Fixed-Line Terminals: This uses regular telephone lines for connectivity. *Contact us for more information before installing telephone lines.
● Wireless: This mobile terminal uses general packet radio services (GPRS) technology and is dependent on the availability of network coverage. Perfect for business on the go.
● Internet Protocol Terminals (IP terminals): This cost effective solution uses Internet Protocol and provides:
✓ Lowered telecommunication cost
✓ Higher security
✓ Perfect for multilane merchants
How to Apply for mfirst and POS Terminals


Point of Sale Manuals