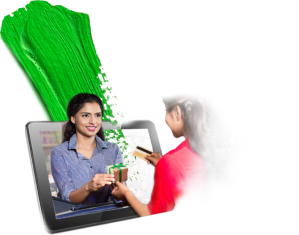 easyBiz is the affordable, secure, and easy way to grow your business online, no matter the size. Even without your own website, easyBiz gets you set with the best chance to thrive.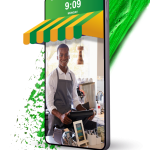 See how easyBiz helps you sell and manage your business online!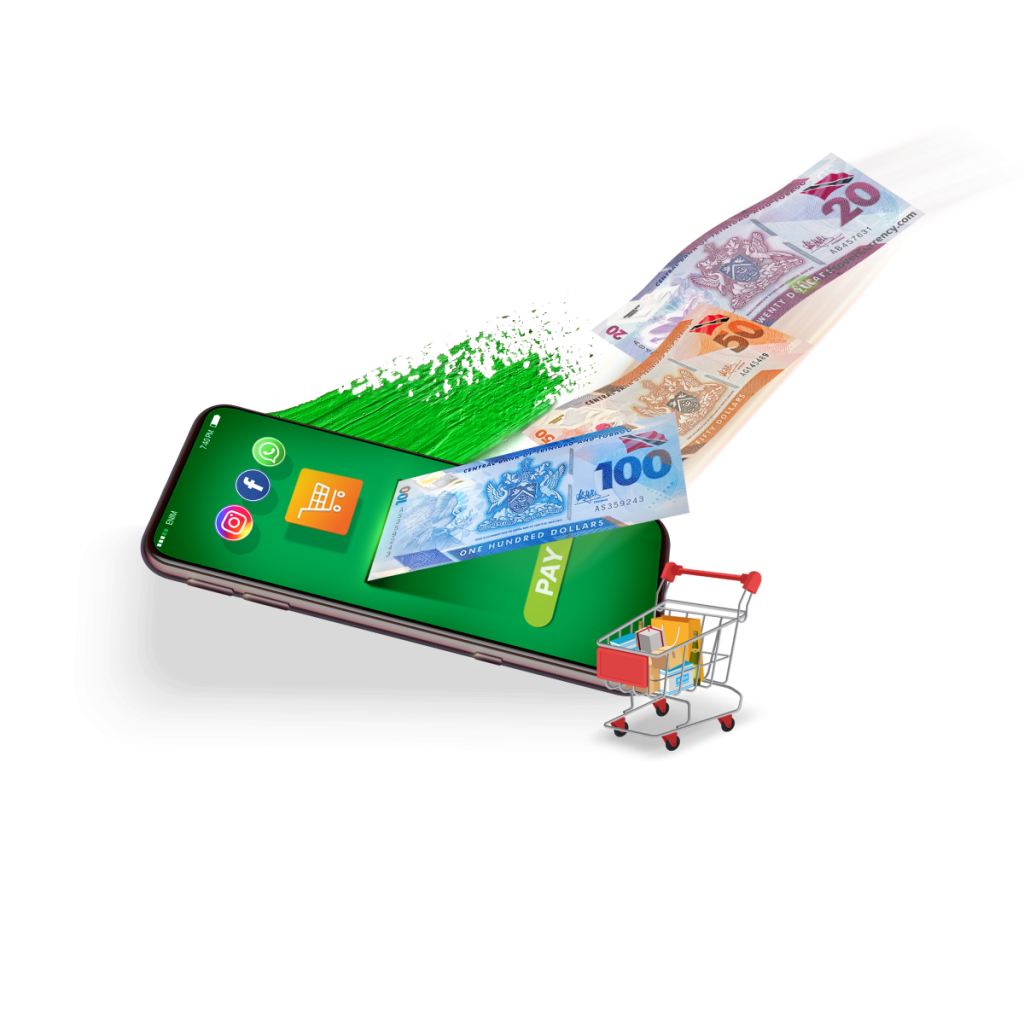 electronic payments, from social media and more
Increasing your sales via social media and WhatsApp is now so easy! Give customers the full checkout experience, without a website!
Embed payment buttons on your Facebook and Instagram accounts.
Generate payment codes and invoices and share via email, text and WhatsApp.
Payments processed and reconciled to your First Citizens account in 2 business days.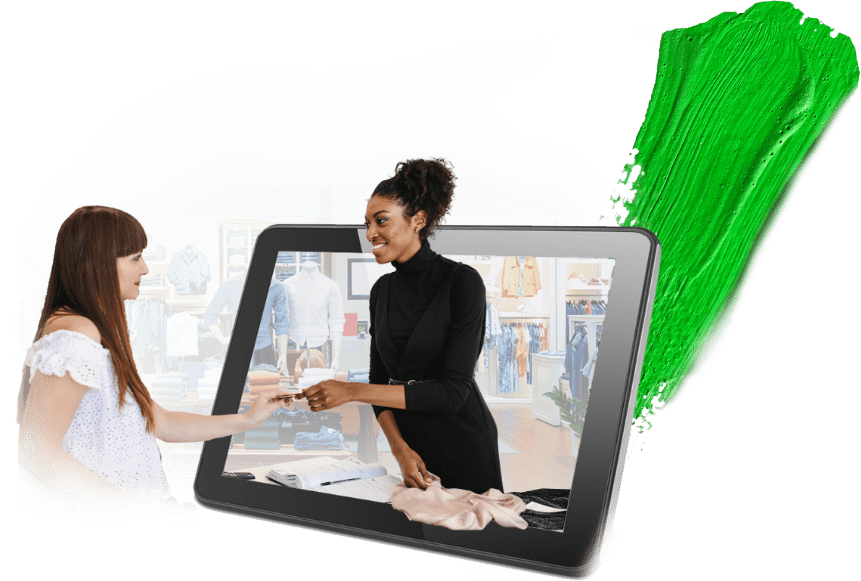 online store for your business
It's so easy to create a powerful online store with high-quality design interfaces!
No technical knowledge required with our user-friendly plug and play templates.
Upload your own logo, texts, colours, and images to make it distinctly yours.
Mobile-friendly, responsive and SEO optimized sites so it works across all devices.
Integrate your products, inventories, invoices, shipments, and everything in between to keep it all synced.
We give you the tools to make financial accounting simple and ultra-fast! Enhance your accounting with automatic invoices and real time reporting – all branded with your own logo!
Send quotes and invoices with just a few clicks.
Create recurring invoices and automatically charge clients, with payment and expiration reminders.
Get electronic billing, with the only platform capable of 'smart' credit/debit notes.
Manage products and services for easily organizable inventories, and keep better track of your orders with custom order statuses.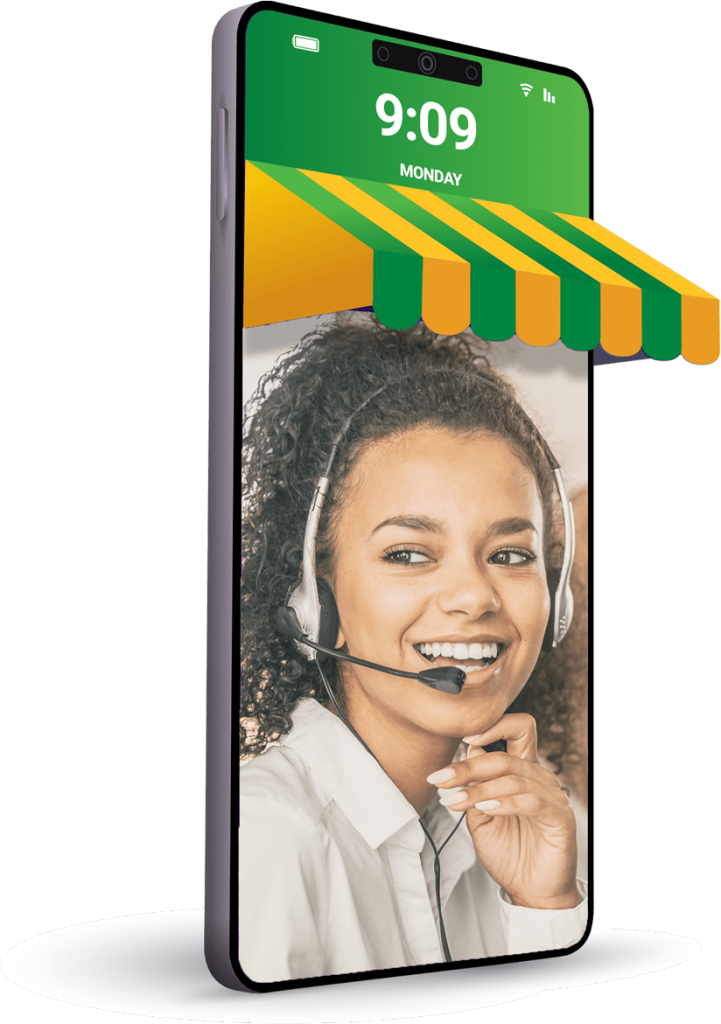 We've got you covered with access to a reliable support team whenever you need assistance. We're here to help with:
Onboarding
Troubleshooting
Verifying transactions
Opening business accounts
Contact us for assistance!
How can I get easyBiz?
Frequently Asked Questions
Still have questions? Take a look at our most asked questions below!
What is e-commerce?
E-commerce, also known as electronic commerce or internet commerce, refers to the buying and selling of goods or services using the internet, and the transfer of money and data to execute these transactions. It is the transactional process for online shopping.
Can customers purchase online without a credit card?
Currently, only credit card transactions can be facilitated via easyBiz.
How soon will I receive payment for online transactions?
Once transactions are submitted for settlement, the First Citizens account attached to easyBiz will be credited within 48 business hours.
How do I submit a query?
All queries can be emailed to us or Business Owners can contact 686-1363 to speak to an agent.
How do I sign up for easyBiz?
Business Owners interested in easyBiz can click here to sign up. Once your information is submitted, an agent will contact you to complete the application process.
Do I need a First Citizens account to use this service?
Yes, once approved a chequing account will be set up at a selected Branch. If a First Citizens business account exists, it can be attached to easyBiz.
What is easyBiz?
easyBiz is a one-stop, e-commerce solution from First Citizens. With easyBiz, business owners will be able to expand their business online, by facilitating quick and easy electronic payments by placing payment buttons directly on their Facebook and Instagram accounts. Additionally, businesses without social media accounts will be able to generate payment links and share with customers via text, email or WhatsApp.
Additionally, with easyBiz business owners will be able to:
1) Automate Invoicing and Accounting
2) Create Digital Stores
3) Manage Products and Inventories
4) Generate Reporting
What documents do I need to register for this service?
To complete the application process, the following documents will be required:
1) Two valid forms of Identification for all directors/partners/sole trader.
2) Completed application form, signed & stamped accordingly.
3) Copies of the business registration documents as outlined below:
For Limited Companies:
Annual Return
Certificate of Registration or Incorporation
Articles of Incorporation including:
Notice of Directors
Notice of Secretary
Notice of Address
For Partnerships:
Business Registration
Partnership Agreement
For Sole Traders:
Business Registration

Make the essential move into e-commerce, powered by the experts you trust at First Citizens.