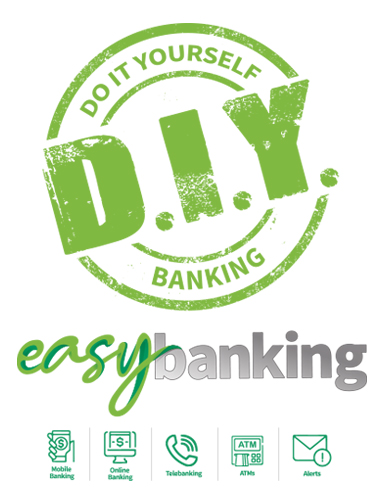 01

Learn How to Save Time with EasyBanking
02



Click to Apply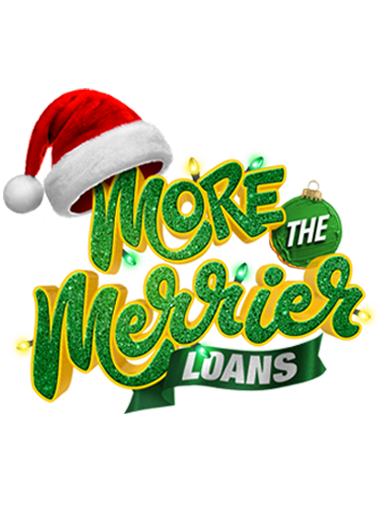 03


Make it a More the Merrier Christmas!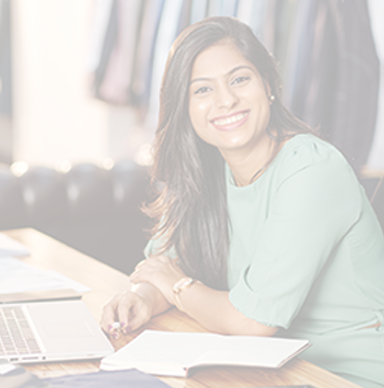 04
easyBiz
Grow your Business Online
TOGETHER. 30 AND BEYOND.
Join us in celebrating three decades of serving you and your financial goals. We're proud to have been a part of your journey and we look forward to many more years of growth and prosperity Together.
30 Together and Beyond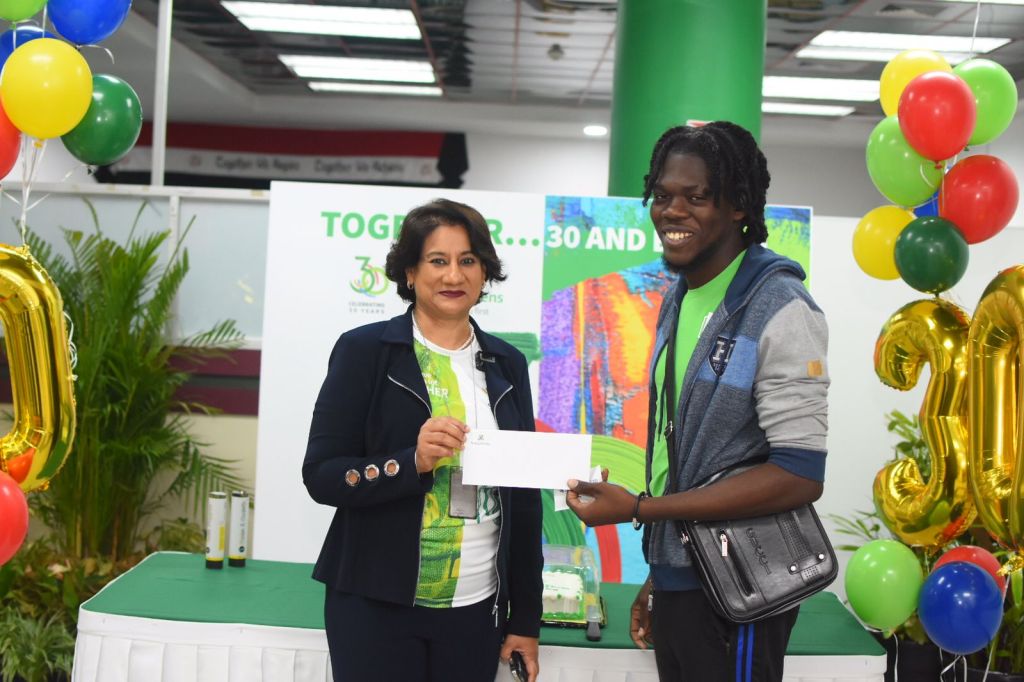 Personal
Easy Banking for you.
Business
Easy Banking for your Business.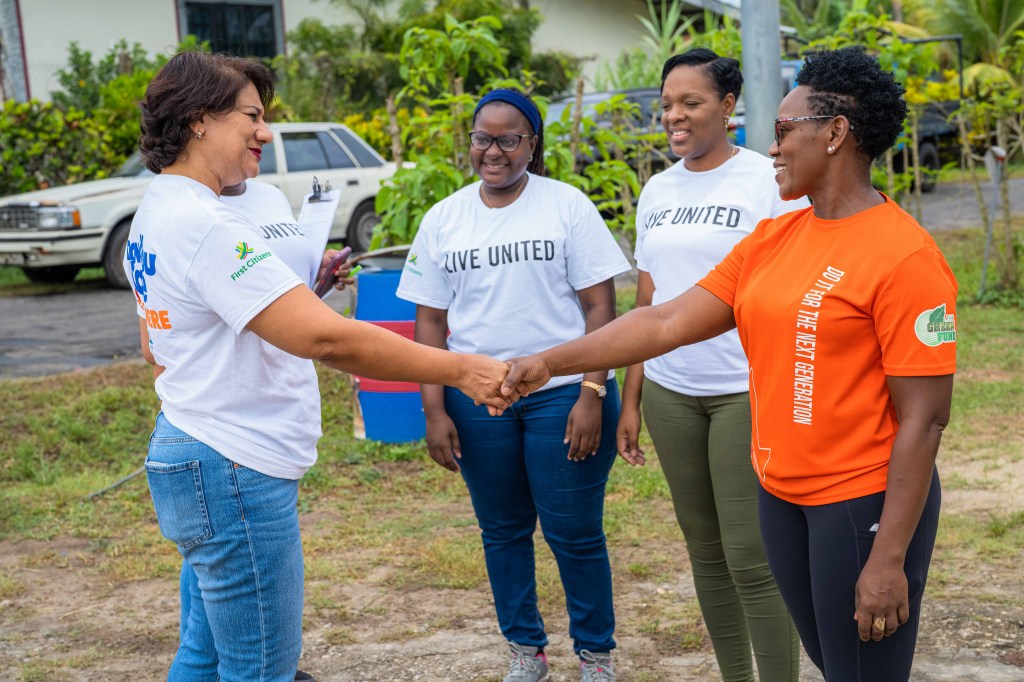 Corporate Social Responsibility
Corporate Social Responsibility (CSR) is a key part of our First Citizens DNA and we are proud of the achievements of the First Citizens Group over the past 28 years in impacting the lives of those we serve.
In June 2019, the First Citizens Foundation was registered as a Non-Profit Organisation and since then, the Foundation has been supporting The First Citizens Group in its continued commitment to transformative social change by providing a robust framework for good governance, transparency and advancing programmes under our five CSR Pillars: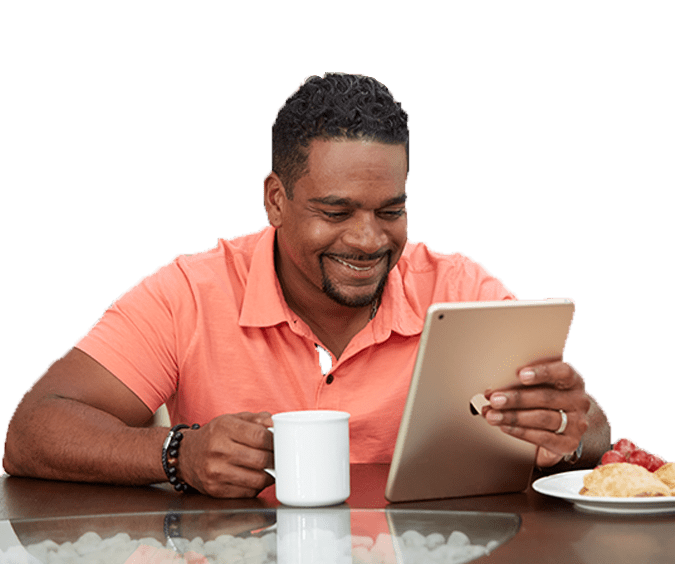 Take advantage of the latest technology
Choose the right platform that moves to your beat. Sign up for our online or mobile banking, confidently use our secured messaging or converse with Ani, our friendly chatbot.