Notice to Credit Card Customers
Advisory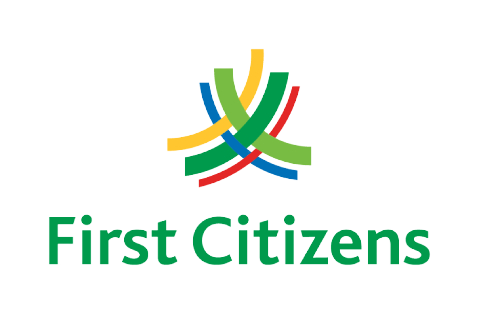 We take this opportunity to confirm that the Bank has been receiving several reports regarding the reversal of transactions on some of our customers' credit cards which were used at select merchants.
Please note this matter is not as a result of fraud or any issues with respect to First Citizens' systems or processes. This matter relates to a technical issue with the merchants' processing bank.
We have been working with the processing bank, since the issue was raised, to remediate same for all impacted customers and we are committed to doing this as quickly as is reasonably practicable. We continue to extend our apologies for any inconvenience caused.
Please log in to your online banking via www.firstcitizensgroup.com to verify all your transaction activity.
Should you require further assistance, kindly connect with our Support Team from 6 a.m. to 10 p.m. daily via our Web Chat or email easybanking@firstcitizenstt.com / channelsupport@firstcitizenstt.com channels.