First Citizens partners with the Trinidad and Tobago Olympic Committee
Corporate Social Responsibility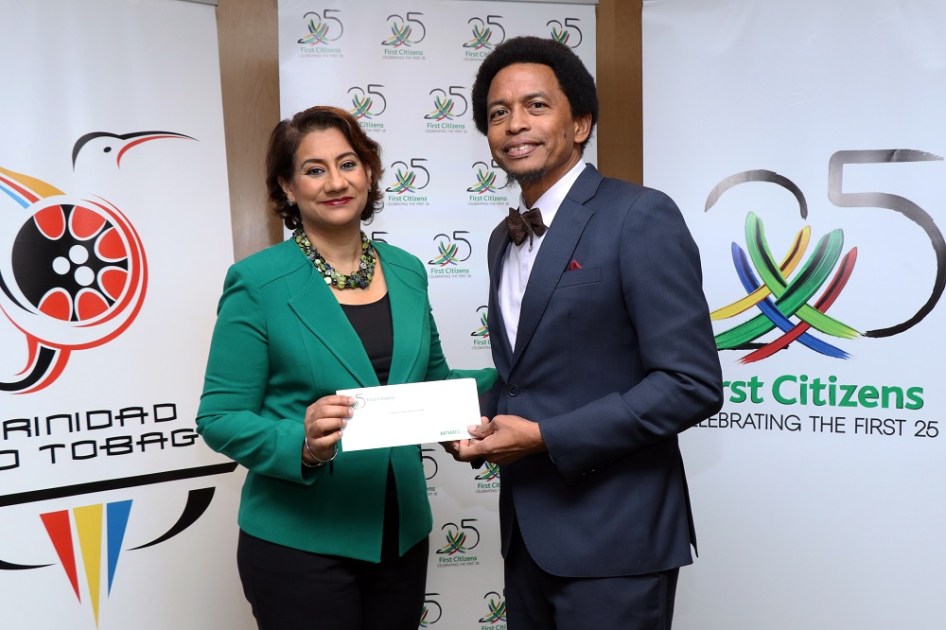 On Wednesday, May 29, 2019, the First Citizens Group announced its official partnership with the Trinidad and Tobago Olympic Committee in the pursuit of its goal to obtain ten Olympic Gold medals by 2024 through its Athlete Welfare and Preparation Fund. This announcement was made at the First Citizens Corporate Headquarters and was witnessed by members of the First Citizens Sports Foundation committee members.
Group Chief Executive Officer of First Citizens, Ms. Karen Darbasie, noted that First Citizens "understands the immense responsibility of taking a home-grown brand to the global stage" and that the Group is on board working together with the TTOC, the athletes, the government, coaches, administrators, media corporate citizens, individual citizens, communities, parents, families and friends.
President of the Trinidad and Tobago Olympic Committee Mr. Brian Lewis also addressed the attendees and was keen on highlighting First Citizens' home-grown brand and the rich history that it has that brought the Group to this place as being an institution that is first in technology and other noteworthy financial developments to this country. He likened their determination to succeed similar to that of the TTOC and its pursuit of 10 Golds by 2024. When everyone thought that the Group would have failed, it stood strong so too will the TTOC.