First Citizens is the Title Sponsor of the 50th Caribbean Association of Banks Annual Conference
Advisory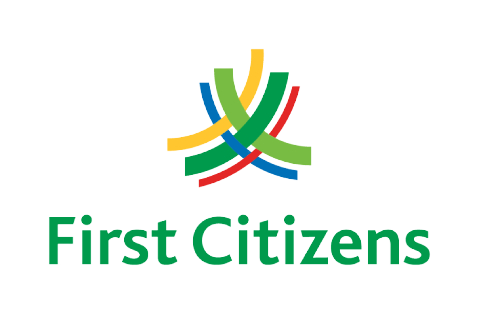 First Citizens is the Title Sponsor of the 50th Caribbean Association of Banks (CAB) Annual Conference hosted at the Hyatt Regency, Trinidad from the 24th – 28th October 2023. The conference aims to connect regional thought leaders to discuss the theme: "Embracing Change and Building Resilience in a Dynamic Environment" and is expected to be a hub for knowledge exchange and networking amongst experts, innovators and enthusiasts.
Joining the conversation will be First Citizens Group Deputy CEO, Mr. Jason Julien who will moderate on Day 3 for the session themed; "The Path to Green Financing – Opportunities and Challenges". Mr. Julien will engage panellists; Mr. Kris Wilson, Head, Corporate Banking, CIBC First Caribbean International Bank (FCIB), Mr. Rodinald Soomer, CEO – CARICOM Development Fund (CDF) and Mr. Adel Meer, Global Sector Manager for Financial Inclusion – International Finance Corporation (IFC) as they present their perspectives on the financial industry's impact on Green Financing regionally and internationally. Also, Mrs. Neela Kissoon, Head – Integration Operations, First Citizens, will present on Day 4 on the topic of "Building Resilience in Digital Transformation".
CAB is the representative body and recognised voice for banks and other financial institutions in the Caribbean. The forum of the Annual Conference seeks to stimulate conversations amongst the CAB's eighty member institutions from twenty countries and other key stakeholders with the aim of educating and equipping its membership for the changing and future environment.
First Citizens is proud to be part of this collaborative effort to help shape the future of the financial industry in the regional community.