First Citizens Sports Foundation Awards 2021
Awards Criteria
Sportsman and Sportswoman of the Year
This award is bestowed upon an outstanding male and female athlete who has contributed to the development and recognition of sport, not only in Trinidad and Tobago, but also at an international level.
Successful athletes in this category must:
Be a national of Trinidad and Tobago
Have been outstanding in their sport at local, regional or international level.
Have exceptional performances at national competitions that can be considered outstanding among other national athletes.
Produce results that are easily verifiable.
Have attained these achievements between January to December of the year under review.
Youth nominees must turn 19 after the 31st December of the year under review.
The Jeffrey Stollmeyer Memorial Award
This award is given to a National Governing Sports Body, which has displayed initiatives and made significant improvements, not only in its administration, but also towards the development of its athletes.
The sporting body must have met the following criteria:
It must have shown an acceptable degree of efficiency and effectiveness.
It must demonstrate a strong sustainable development program.
It must have a measurable level of growth within the sport over the period.
It must demonstrate sound financial accountability.
The measurables of the sporting body must be achieved between January to December of the year under review.
It must be compliant in the areas of child protection and anti-doping.
Lystra D. Lewis Memorial Award
Named after a national sporting icon who achieved international recognition for her administrative competence and promotion of netball beyond national and regional boundaries.
This award is presented to the most outstanding Trinidad and Tobago team for the year under review.
Youth Nominees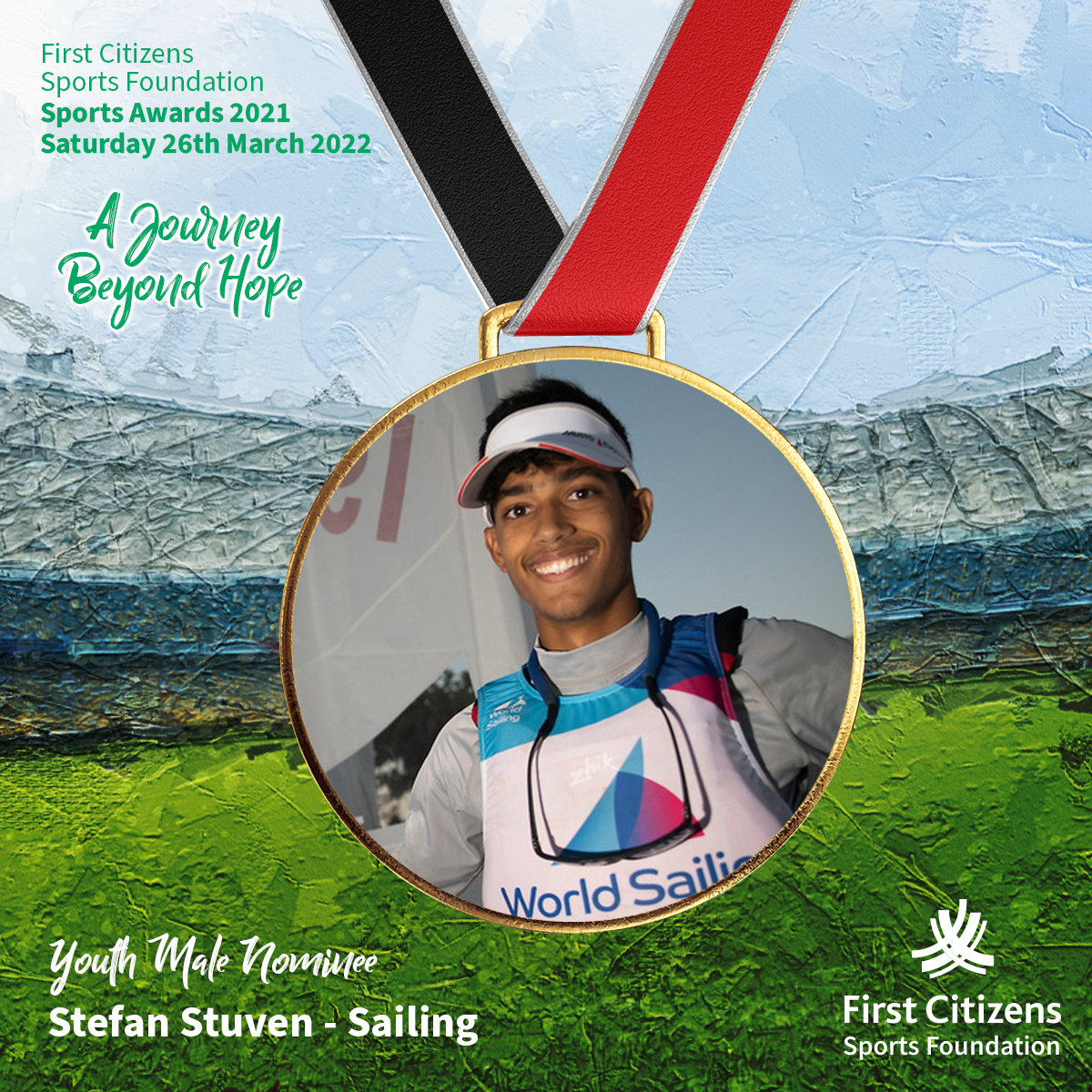 Senior Nominees