Thank you!
We appreciate your enquiry and look forward to assisting you. One of our financial representatives will be in touch soon.
Application Requirements
Job letter no more than 3 months old
2 forms of valid identification
Proof of address no more than 3 months old
Salary slip no more than 1 month old
Have an enquiry?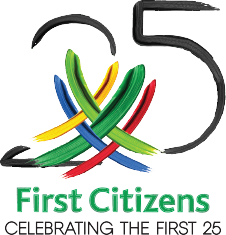 © 2019 First Citizens Bank. All Rights Reserved | Legal | Privacy
Risk: All investments, depending on their nature, carry a degree of risk and should be carefully considered before making any decision. Please discuss the details of this and all other risks associated with investments with a Wealth Management Professional. Our Wealth Management Professionals are available to provide clarification on any concerns that you may have.