TOGETHER anything is possible!
Join us in marking our six-month countdown to our 30th Anniversary on September 13th, 2023! Let's celebrate Together!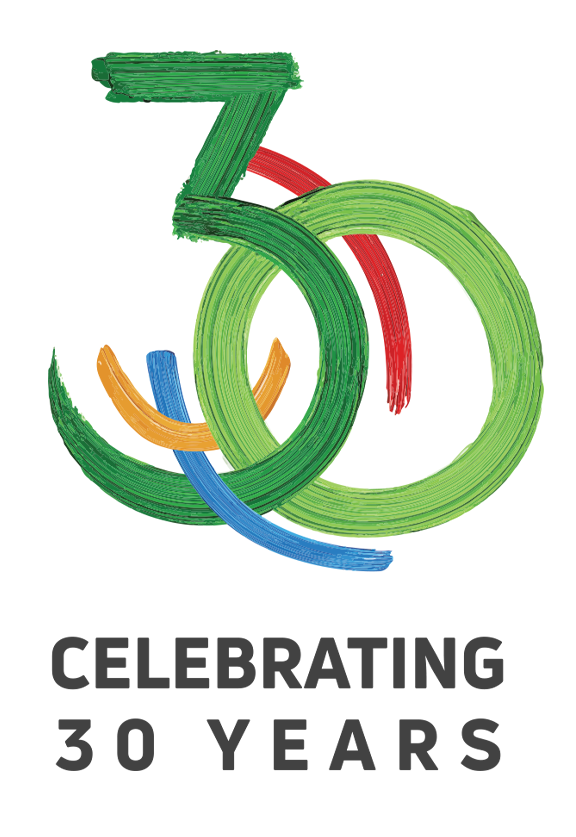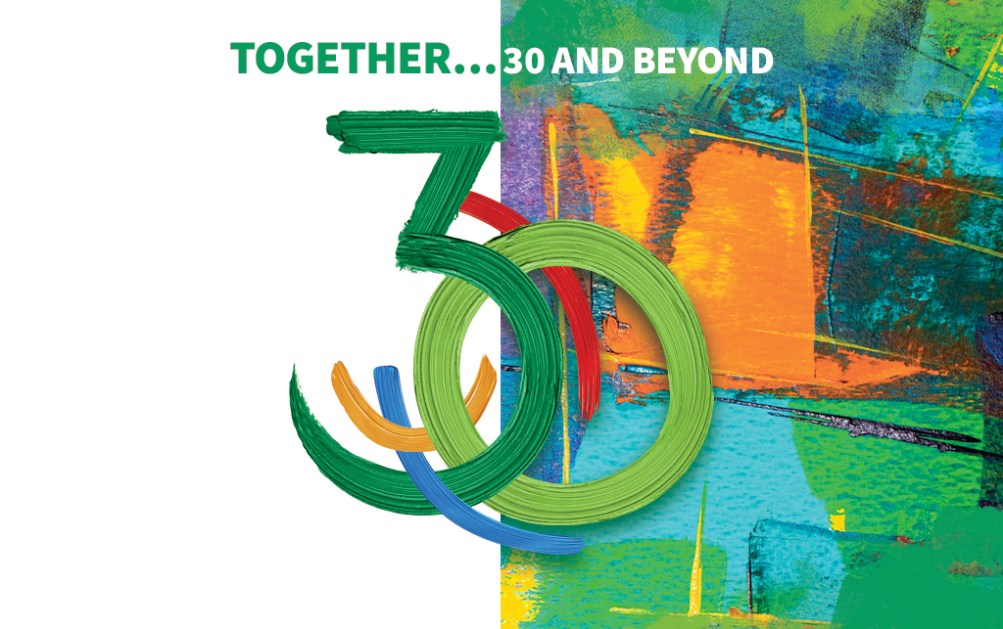 We began this journey Together!
On September 13, 1993, newspaper headlines hailed us as the "3-IN-1" bank, the coming together of National Commercial Bank (NCB), Workers' Bank and the Trinidad Co-operative Bank
We've grown and succeeded Together!
Today we've become a leading financial services Group in the Caribbean, grateful to the customers, shareholders, employees and stakeholders who share in our success.
We've made a difference Together!
We've touched the lives of thousands across Trinidad and Tobago, Barbados, St. Vincent and the Grenadines, St. Lucia and Costa Rica, by working together with scores of CSR partners, to make a meaningful impact within our communities.
Together we have so much more to achieve!
We are convinced that together anything is possible! With the loyalty, support and resilience of you the people who believed in us, together the future is brighter than ever.

March 13th, 2023, marked our six-month countdownto our 30th Anniversary on September 13th, 2023! Let's celebrate Together!
Moments Together Photo Gallery
The launch included a number of activities across all Branches, engaging customers with games, giveaways, a "Together" photo area and an interactive promotion on the Group's new loans campaign which offers a cash prize of $30,000 for three lucky customers. Also sharing in the excitement, were members of the public who experienced 30 random acts of kindness, at well-known locations including The Breakfast Shed and City Gate in Port of Spain, High Street, San Fernando and downtown Scarborough, Tobago. Acts of kindness included the distribution of breakfast vouchers, phone cards, supermarket vouchers and other promotional items, which brought much joy to recipients.
Making a Difference Together Photo Gallery
We also marked the occasion by making special presentations to representatives of 30 of our corporate social responsibility initiatives. The Group welcomed eight new CSR partners who received a courtesy visit from members of our executive team and the First Citizens Foundation, and expressed gratitude to twenty-two others with whom we have shared longstanding partnerships. Expressing her joy at the launch activities, Karen Darbasie, First Citizens – Group Chief Executive Officer said "these special initiatives are meant to say thanks to those who matter so much – our customers and communities."