TOGETHER anything is possible!
We're proud and excited to arrive at this remarkable milestone which we could not have achieved without YOU. We are thankful to our customers, family of employees and stakeholders for their unwavering commitment and belief in our vision.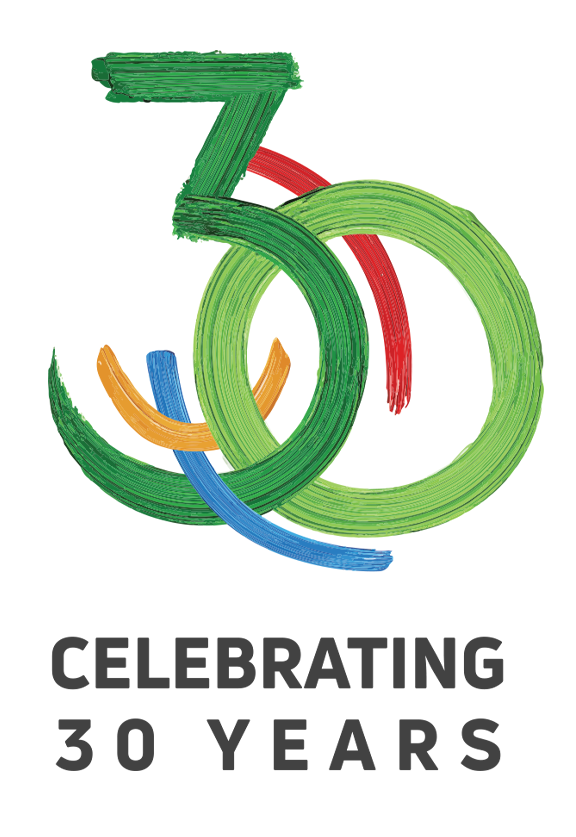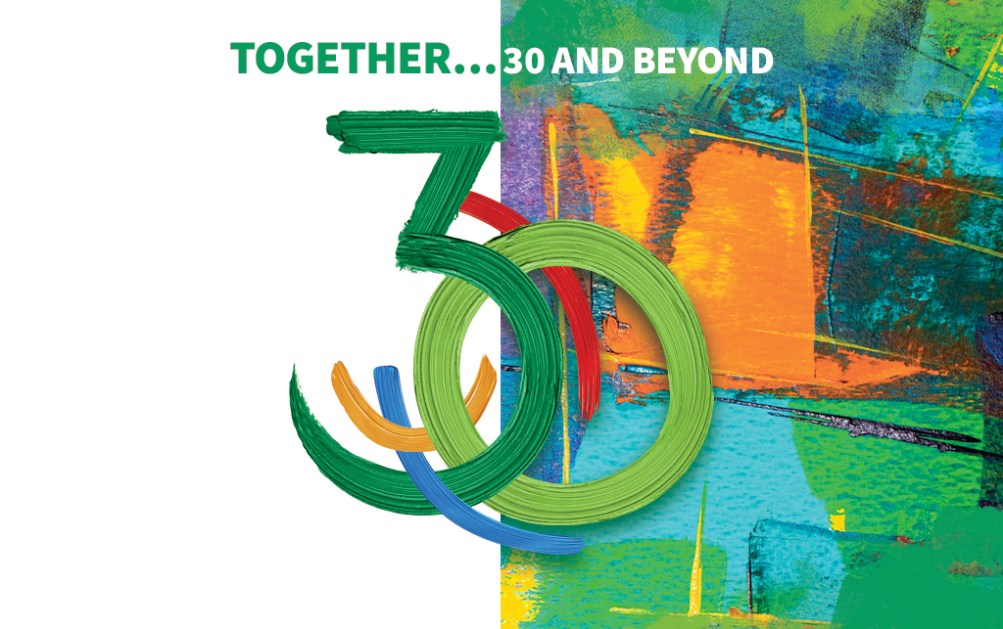 Moments Together Photo Gallery
Across all of its Branches nationwide, the atmosphere was buzzing with activities, including live entertainment, tokens and light refreshments for customers and even a nostalgic element with a "games we used to play" area, which customers thoroughly enjoyed. Joining in the festivities at one of the Group's flagship locations, the Independence Square Branch, Karen Darbasie added "As we celebrate, it is an honour to say thank you. Thank you to the many who joined along the way, to contribute and continue to expand on this dream" Meanwhile, Chairman, Anthony Isidore Smart who was present at the newest First Citizens Branch, West Vale, and Jason Julien, Group Deputy CEO – Business Generation, who visited the San Fernando Branch, also took time to meet, greet and express thanks to scores of customers, who were eager to join in special cake cutting ceremonies to mark the occasion.
Making a Difference Together Photo Gallery
We also marked the occasion by making special presentations to representatives of 30 of our corporate social responsibility initiatives. The Group welcomed eight new CSR partners who received a courtesy visit from members of our executive team and the First Citizens Foundation, and expressed gratitude to twenty-two others with whom we have shared longstanding partnerships. Expressing her joy at the launch activities, Karen Darbasie, First Citizens – Group Chief Executive Officer said "these special initiatives are meant to say thanks to those who matter so much – our customers and communities."