United Way 2019
Corporate Social Responsibility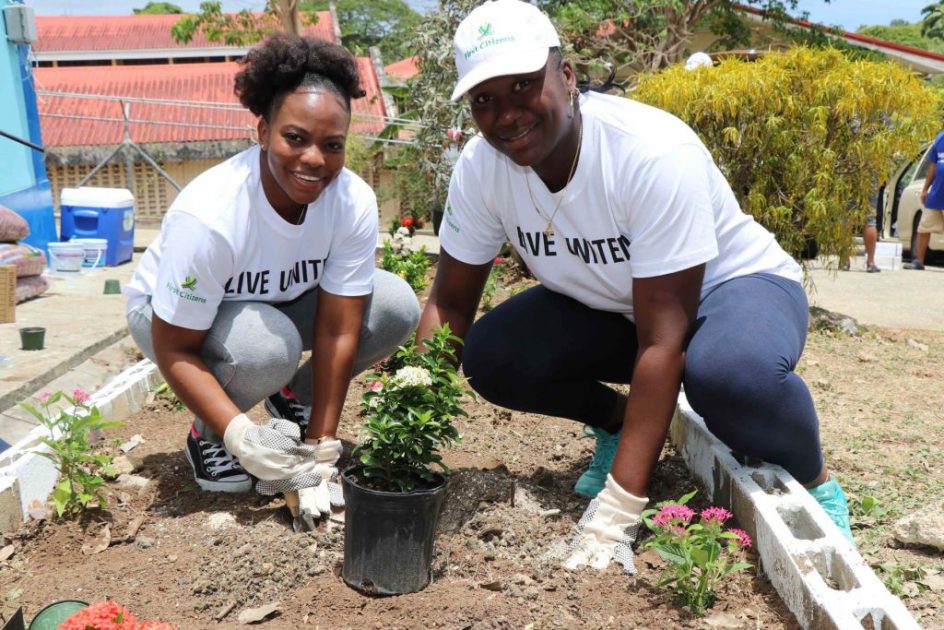 United Way National Day of Caring 2019-Together We Care
First Citizens has been a longstanding partner of the United Way National Day of Caring. As a caring and environmentally friendly organization, our team developed 'Green Spaces' in Children's Homes and Schools in the communities in which we serve throughout Trinidad and Tobago. These projects fostered camaraderie among staff members as well as promoted volunteerism among our team.
Our staff members were deployed to the following homes and schools where extensive environmental works were completed:
Couva Children's Home and Crisis Centre
Signal Hill Government Primary School
Raffa House
Scarborough Methodist Primary School
The Cotton Tree Foundation
Mason Hall Home for Aged
Mother's Union Children's Home
Montgomery Government Primary School
Here are some highlights of the teams in action! Hats off to all our dedicated Team Captains and their hardworking House members!