Notice to Credit Card Customers
Advisory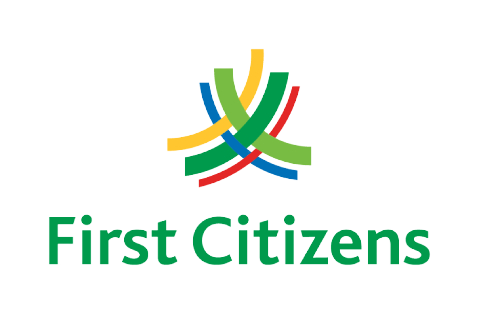 We wish to advise that the issue in respect of reported changes in billings which were applied to certain credit cards has been remediated after consultation with the merchant's processing bank.
A refund was applied on October 23, 2023, through a credit entry to the credit card account, of all identified adversely impacted cardholders. The refund amount represents the difference between the originally billed amount and the reversal amount processed by the merchant's processing bank.
The credit entry appearing on your account represents the value of the variance as a result of the issue which occurred with the merchant's processing bank.
If the reversal amount was greater than the originally billed amount no credit entry would have been processed to your account given the positive variance.
Please log in to your online banking via www.firstcitizensgroup.com to verify your credit entry and the specifics of your individual transaction(s).
Should you require further assistance, kindly connect with our Support Team from 6 a.m. to 10 p.m. daily via our Web Chat or email easybanking@firstcitizenstt.com /channelsupport@firstcitizenstt.com channels.