Notice to Credit Card Customers (Update)
Advisory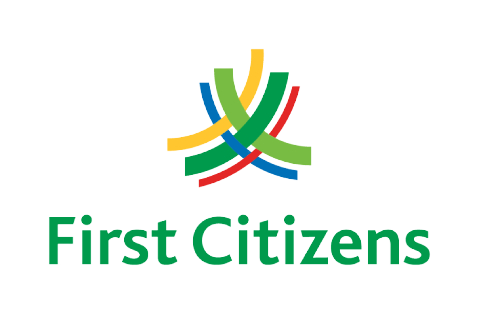 Republic Bank Limited, the processing bank for various merchants, has advised there was a difference in the Authorized and Settled Transaction Amount on the 14th and 15th of August, 2023.
The resolution of this discrepancy has resulted in a credit to your credit card account which was processed on November 16th, 2023.
The credit entry appearing on your account represents the value of the variance as a result of the issue which occurred with the processing bank.
Please log in to your online banking via www.firstcitizensgroup.com to verify your credit entry and the specifics of your individual transaction(s).
Should you require further assistance, kindly connect with our Support Team from 6 a.m. to 10 p.m. daily via our Web Chat or email easybanking@firstcitizenstt.com /channelsupport@firstcitizenstt.com channels.