History through culture – National Treasures makes its mark on Carnival 2023!
Press Release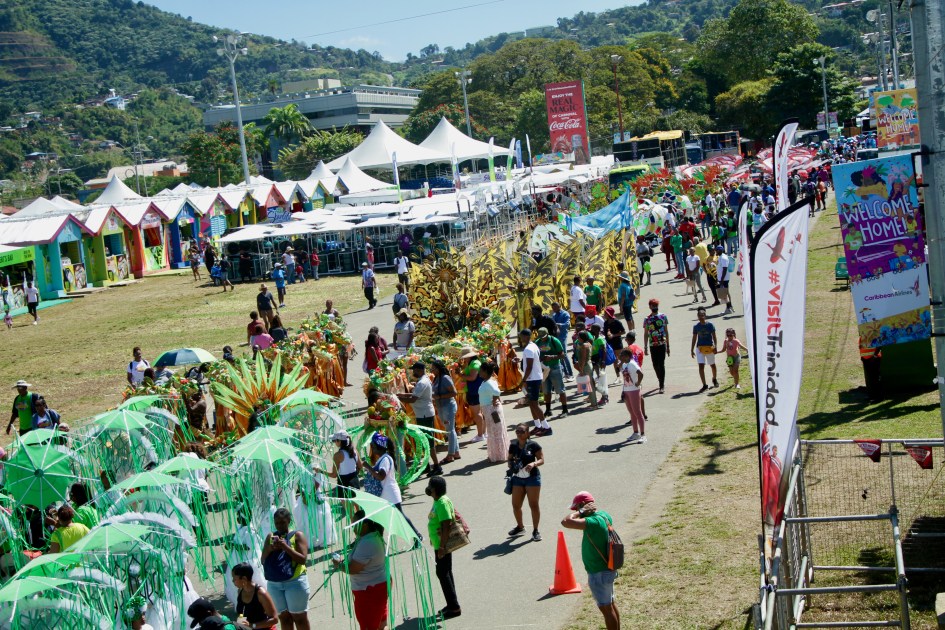 For the Mother of All Carnivals, almost 300 young masqueraders got a true children's mas experience as part of our Junior Carnival Band, National Treasures.   

From pretty pennies to dancing dragons and tributes to several of our cultural icons, National Treasures participated in major competitions throughout the season, placing 3rd in the National Carnival Commission's Junior Parade and earning the Band of the Year title and first place in the Large Band category, in the Red Cross Junior Carnival Parade.   

With every chip on the road, the band told the remarkable story of the 30-year history of First Citizens, bringing a show of creativity, pageantry and excitement to the streets of the capital.  

Special thanks and congratulations to all employees and volunteers who contributed significantly to the success of National Treasures 2023.


National Treasures 2023 Highlights