First Citizens Sports Foundation improving the Sport Ecosystem
Press Release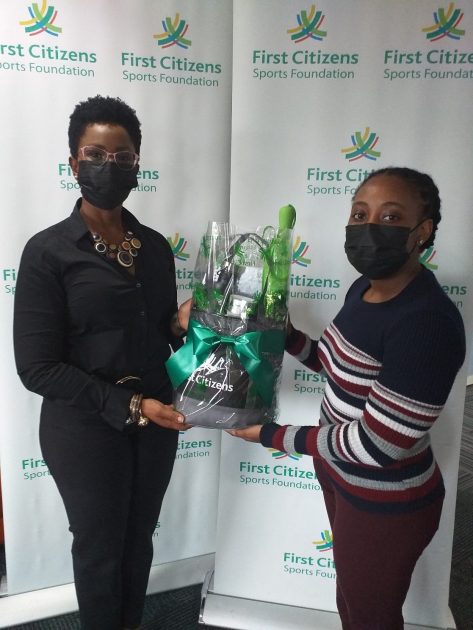 Online Workshops, January and February 2022: The First Citizens Sports Foundation recently concluded its workshop series on three industry relevant topics with an aim of challenging participants to be change agents in their respective administrations and move towards an improved sport ecosystem evolving readily with changes in society. The topic areas included Adding Value in Sports Journalism, Safeguarding Governance and Sport Management which reached over 200 attendees from various sport administrations, government ministries as well as regional participants.
The following industry professionals partnered with the First Citizens Sports Foundation to facilitate the sessions: Lasana Liburd, Managing Director and Editor, Wired868; Robert Taylor, Photographic Editor, Trinidad Express; Kwame Laurence Multimedia Sports Director/Producer Caribbean Communications Network (CCN); Mark Mungal, Sport and Development Consultant; Major David Benjamin, Director Specialized Youth Service Programmes – MYDNS; and Stacey Cateau, Senior Instructor, Centre for Kinesiology, Physical Education and Sport, UTT.
Workshop participants shared sentiments that the information was timely and provided the necessary tools to assist them in establishing the next step towards a sustainable future for sport.