First Citizens partners with Tobago Heritage Festival to pay "Homage"
Press Release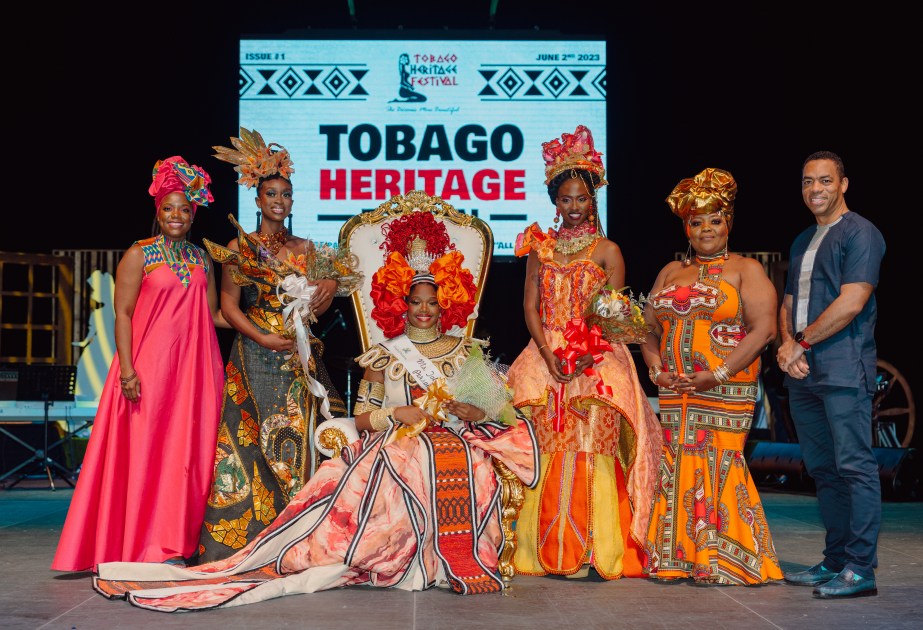 Melinda Alfred was crowned Ms. Tobago Heritage Personality 2023 on July 21st, at the launch of the Tobago Heritage Festival. Alfred, who represented Delicia's Dance Agency, expressed that "she so excited and humbled by this new chapter in her life and the opportunities that Ms. Heritage Personality has brought to her."
First Citizens has been a proud sponsor of the competition since its inception, and it has become a fixture on the Tobago Heritage Festival schedule. This 36th edition of the show, themed "HOMAGE" is designed to honour the past, celebrate the present and inspire the future as proud, culturally rich people, "All ah we and All ah who Ahwe be."
A key component of this year's competition was the Recycled Wear Show, which allowed delegates to creatively translate unwanted materials into wearable clothing of artistic and environmental value.
As part of her prize, Ms. Alfred was awarded with a First Citizens educational bursary towards her studies.
Placing second was Tanikah Cruickshank who also copped the title of Miss Intelligence, Miss Amity, Best Gown Portrayal and first place in the People's Choice rounds of the contest.
Subrina Henry of Mason Hall landed in third spot, while Crystal Lashley representing the Goodwood Police Youth Club won the award for Best Gown and Miss Photogenic and Sparkle Taylor-Miller, Ms. Castara won the award for Best Recycle Wear.