Notice – West Court Branch Early Closure
Branch Updates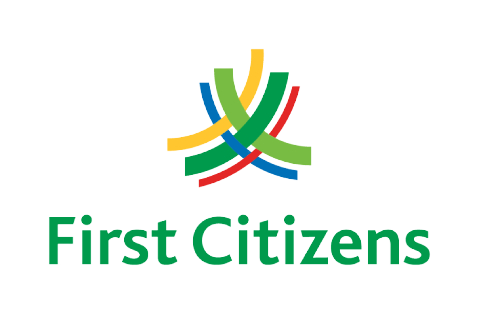 Please be advised that our West Court Branch will be closed for the remainder of today
Wednesday 7th September, 2022.
Customers are being advised to use our electronic banking services or to visit any of our other conveniently located Branches during the period of closure.
Customers can also email us at info@firstcitizenstt.com or at enquiries@firstcitizenstt.com.
We apologise for any inconvenience caused and thank you for understanding.