Celebrating Culture and Community: First Citizens Sponsors the Divali Nagar
Press Release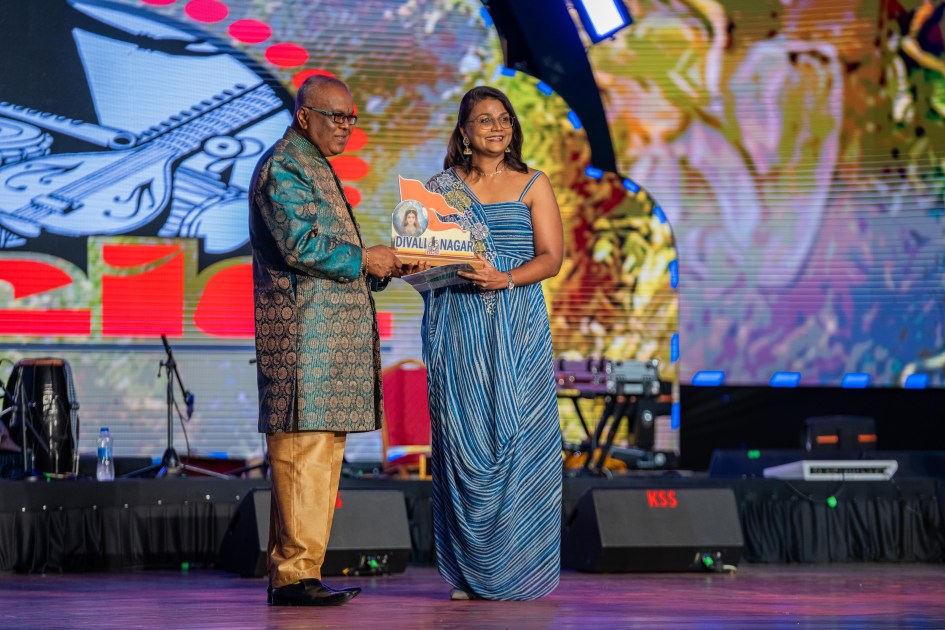 From November 3rd – November 11th, 2023 the National Council of Indian Culture (NCIC) will host the Divali Nagar, an exquisite tribute to the Hindu Festival of Lights, featuring an array of nightly concerts, performances and cultural exhibitions. First Citizens has been a proud sponsor of the Divali Nagar for 16 consecutive years, demonstrating its unwavering support for cultural diversity and community. Their sponsorship of the event underscores this commitment and reflects their dedication to celebrating the rich culture of Trinidad and Tobago.
The 2023 festival theme, Dharti Maataa: A Celebration of Mother Earth, is especially significant given the global concerns on climate change. This theme aligns with First Citizens social investment program – Community. The Bank's program is built on its Corporate Social Responsibility pillars, Sport, Youth Development and Education, Gender, Culture, and Environment. Under the Environment pillar, First Citizens has championed and supported various initiatives, including tree planting projects, bio blitz events, the development of green spaces and play parks and agricultural expos.
At the opening ceremony, First Citizens GM – Retail and Commercial Banking – Sana Ragbir stated that the Divali Nagar's 2023 theme – "A Celebration of Mother Earth" was timely and insightful. Mrs. Ragbir further commented that "We believe that this year's theme demonstrates a commendable sense of commitment by the NCIC in championing the protection and preservation of our environment. We therefore welcome the opportunity to partner for this very special edition, as we work together to drive a sense of civic responsibility among the hundreds who will visit in the coming days and nights."
Like the NCIC, First Citizens is committed to raising awareness of environmental issues and empowering communities to take action towards creating a more sustainable future. The Group is proud to support this year's Divali Nagar aimed at inspiring participants and patrons to reflect on their relationship with the planet and take steps towards building a greener, healthier, and more harmonious world.