Global Managed Portfolios
For a LIMITED TIME only start with US$10,000 or equivalent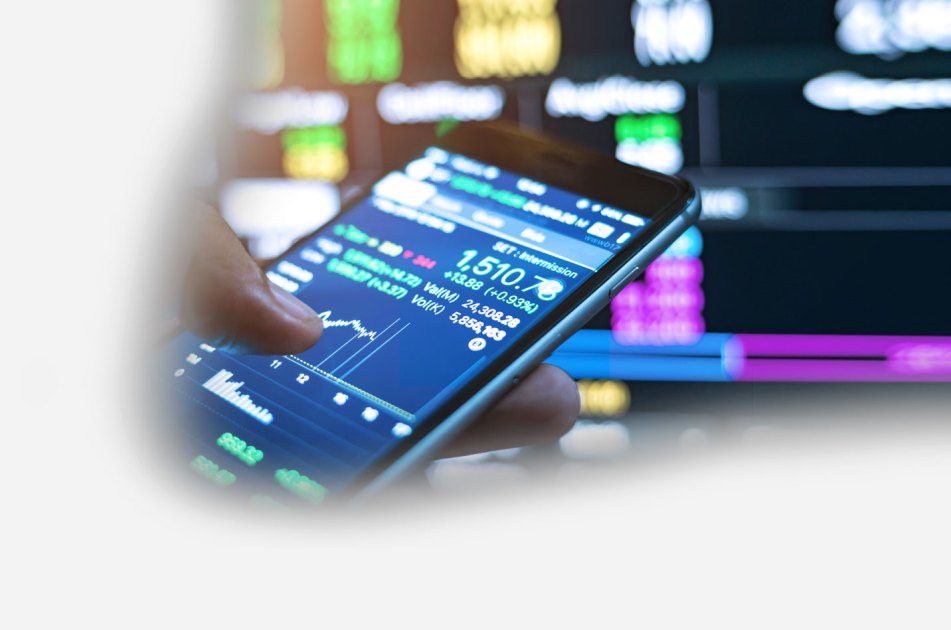 An Investment Experience for Today's World
First Citizens Global Managed Portfolios give you an intuitive and integrated experience made to offer:

Expertise
Highly associates managing your wealth

Options
Investment portfolios tailored for you

Access
Online and mobile convenience anywhere, anytime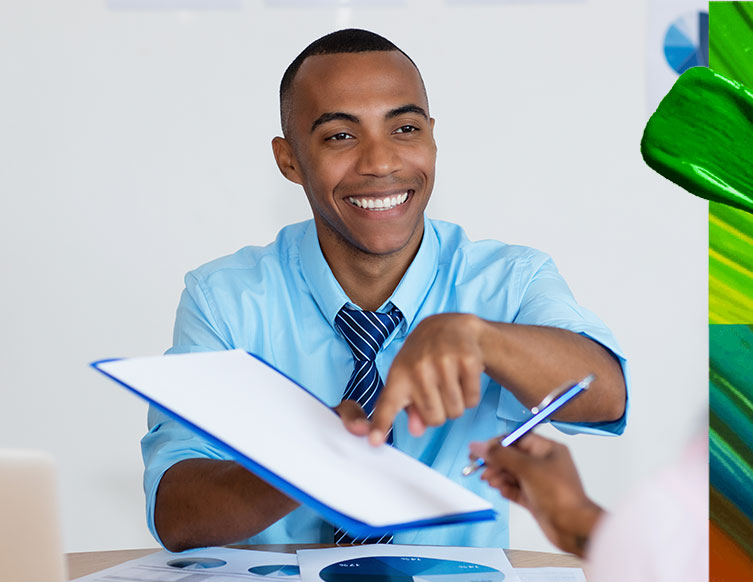 A Team of Experts On Your Side
This is an investment experience that puts the power of our expert Portfolio Managers to work on growing your wealth. A trained, dedicated Investment Associate will be assigned to your account to create and execute a plan that helps you achieve your financial goals.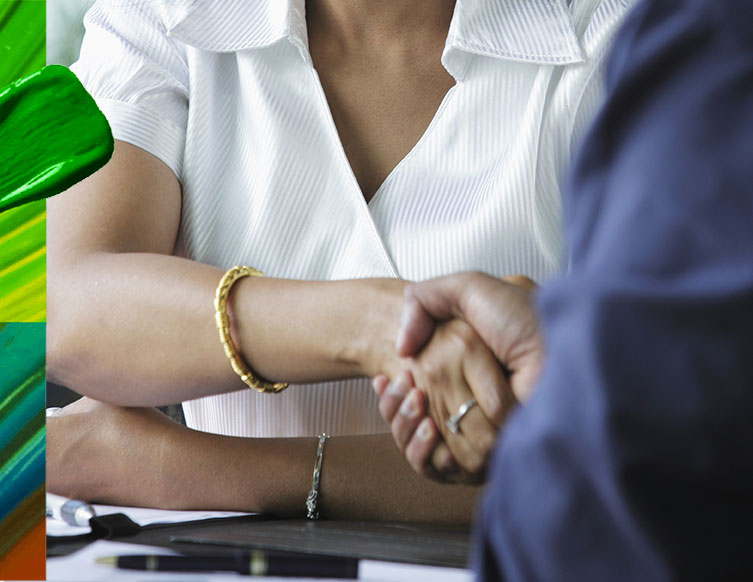 Individualised Investments
There is no one-size-fits-all here! We will work with you to discover which of our model investment portfolios is right for your risk appetite, your situation and your goals.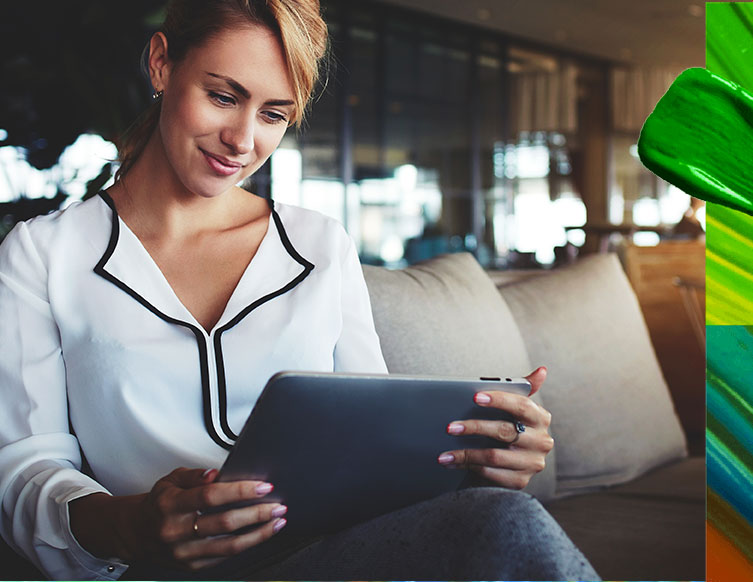 All at Your Fingertips
Online and mobile options allow you the power to access your account anywhere, anytime. And if you have other international accounts with First Citizens, you can enjoy the convenient option of linking these accounts and accessing a consolidated view of all your holdings.
---
Sign up or call today!
To get started or for more information please complete the form below:
Application Requirements
Job letter no more than 3 months old
2 forms of valid identification
Proof of address no more than 3 months old
Salary slip no more than 1 month old
1-868-657-2662
1-868-622-3247

© 2019 First Citizens Bank. All Rights Reserved | Legal | Privacy
Risk: All investments, depending on their nature, carry a degree of risk and should be carefully considered before making any decision. Please discuss the details of this and all other risks associated with investments with a Wealth Management Professional. Our Wealth Management Professionals are available to provide clarification on any concerns that you may have.