The Paria Fund provides you with a safe place to invest and a means to hedge against foreign exchange fluctuations.

0.9% p.a.

A US$ Fixed Income Mutual Fund

Low risk & capital preservation

Easy access to your account at any time
EARN MORE, INVEST TODAY!
Open the door to your successful short-term investment.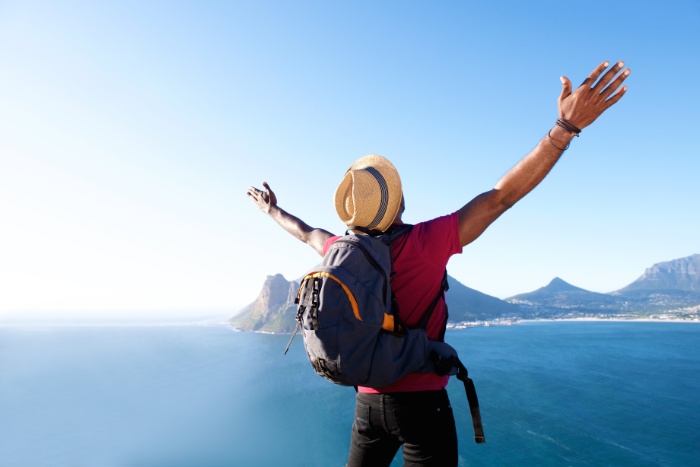 Achieve Your Short-Term
Personal Goals
Travel and vacation savings
Saving to buy inventory
US$ savings account
Paria Fixed Income Fund
Features
Low risk fund with US$ returns
Interest is compounded monthly
Invest in high quality debt instruments
No fees charged to account
Ability to view portfolio from First Citizens Online Banking interface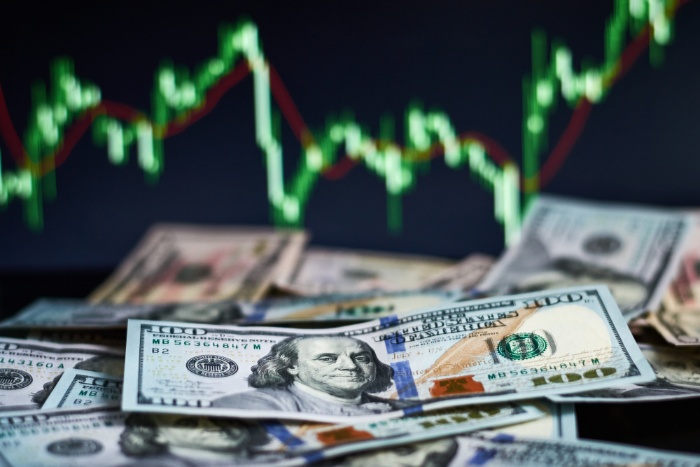 Risk Level
The Paria Fixed Income Fund is risk level 0.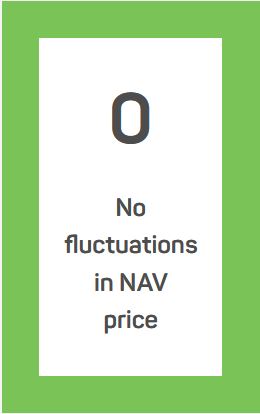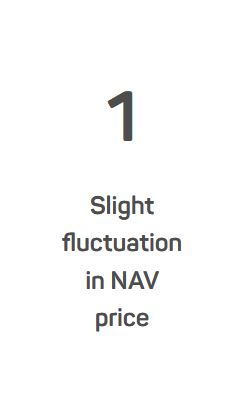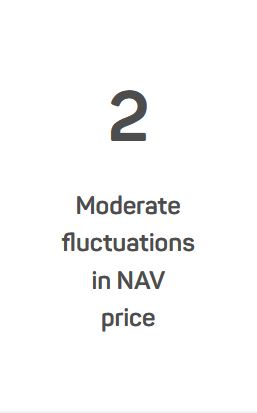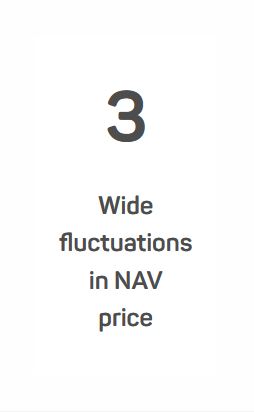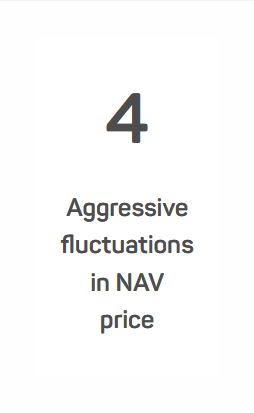 The NAV (net asset value per unit) is fixed at US $10, so there is no variability in value of a unit of your investment. The Disclaimer should be read in its entirety before investing.
Audited and Unaudited Financials
Sign up or call today!
Investment Requirements
The Disclaimer below should be read in its entirety before investing.
Start with a minimum of $500 and minimum investment of $100
One valid form of ID
Proof of address no more than 3 months old
Job Letter not more than 3 months old or Pay Slip not more than a month old
Have an Enquiry?
Email Us
1-868-657-2662
1-868-622-3247
1-868-623-4778
Disclaimer:
Past performance is not necessarily indicative of future results. All investments carry risk and all investment decisions of an individual remain the responsibility of that individual. There is no guarantee that systems, indicators, or signals will result in profits or that they will not result in losses. Investments are neither insured by the Deposit Insurance Corporation nor guaranteed by the Central Bank of Trinidad and Tobago or First Citizens, any of its subsidiaries or any person or corporation. The Prospectus should be read in its entirety before investing.