Corporate and Investment Banking Contact
Partner with us to meet your funding needs!

The First Citizens Corporate and Investment Banking Team aims to be your financing partner of choice by creating unique, flexible, and competitive solutions for all your financing needs. Our network is strong as the First Citizens Group offers a suite of financial products and services. We work closely with Trustee Services, Treasury Management, Wealth Management and Investment Services, all of which are supported by 25 physical branches throughout Trinidad and Tobago.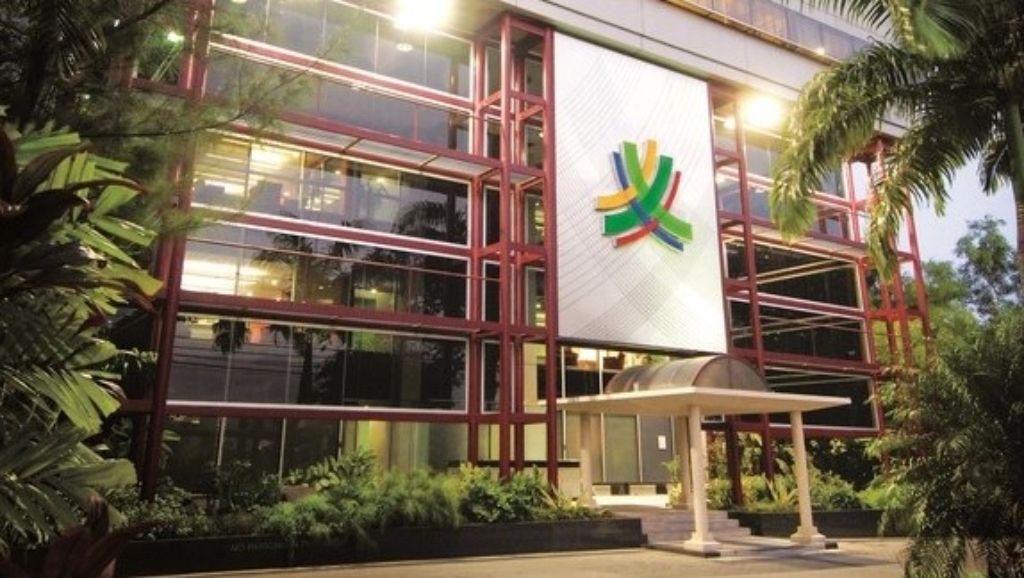 Office
9 Queen's Park East
Port of Spain
Trinidad
Tel: (868) 624-3178
Fax: (868) 624-0818