Commercial Banking Products and Services
Benefit From Customised Solutions
Overview
First Citizens Commercial Banking offers flexible, customised solutions and service to help you grow your markets and maximize your profit.
Manage your day-to-day operations, cash and trading activities
Expand your facilities
Extend your product line and marketing scope
Make the most of your profits with sound investment instruments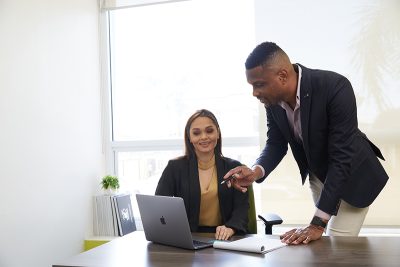 Access The Tools To Help You Take Advantage Of Lucrative Opportunities
Your First Citizens Commercial Banking Representative will work with you to understand your business needs, operating environment and unique circumstances. Then we will provide the tools to help you achieve your business goals.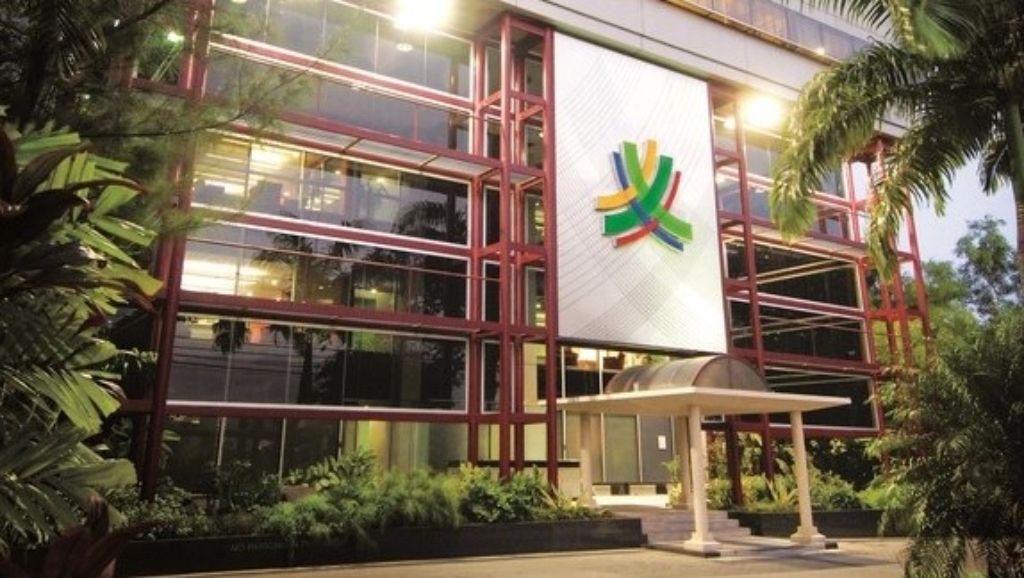 Commercial Banking Products
Savings Accounts
Fixed Deposits
Investment Solutions
Working Capital/Overdraft Facilities
Commercial Loans
Commercial Mortgages
Electronic Cash Management
Foreign Exchange
International Trade Services