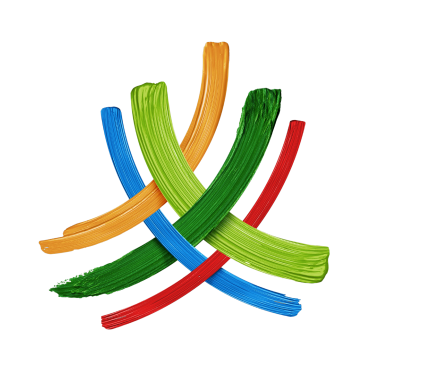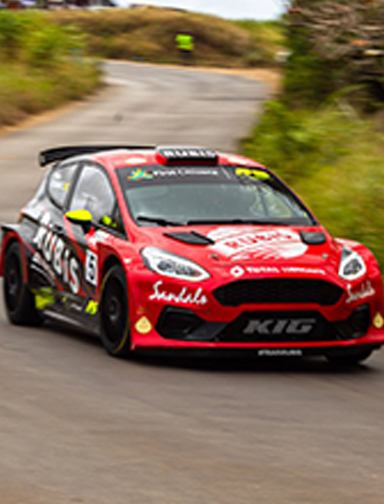 01
First Citizens
R5 Rally Championship

#WeAreRally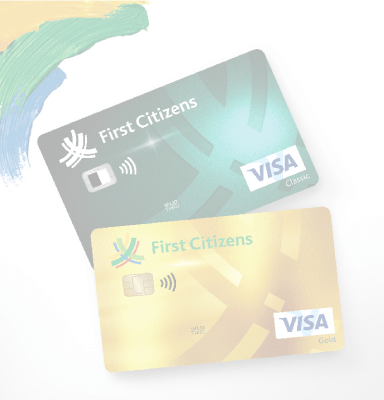 02
Pay Your Credit Card Bill at any In-Branch ATM
Why Wait In Line?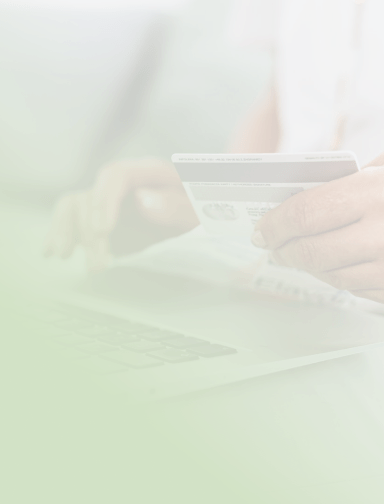 03
Easy Account Opening
Save time. Apply Online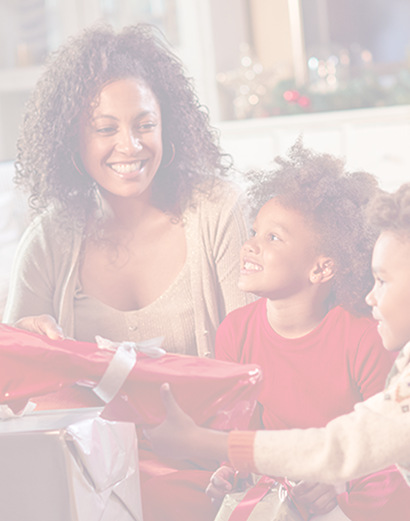 04
Build your dream home
With a quick and affordable loan from First Citizens
Check everything off their back to school list
Apply for an unsecured loan of $20,000 and get your child ready for the new term.
Back to School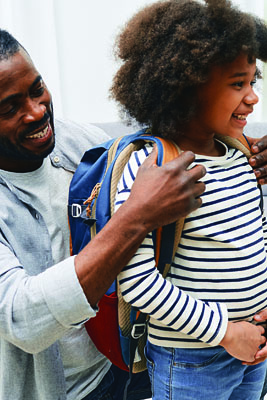 Pack your bags for an August getaway
Apply for an unsecured loan of $20,000 and treat yourself to a vacation.
Vacation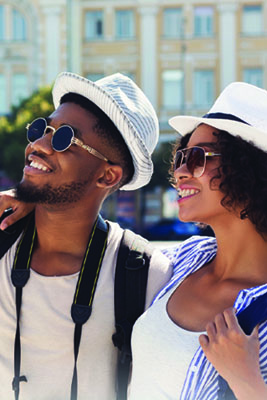 Make your next big project a reality!
Get the tools to expand your imagination with an EZ20 loan.
EZ20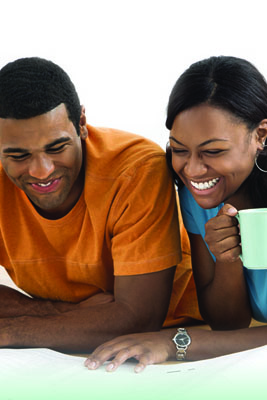 Personal
Easy Banking for you.
Business
Easy Banking for your Business.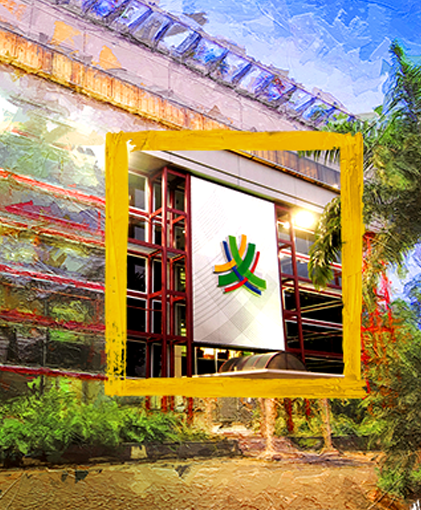 Our History
First Citizens Barbados is part of the First Citizens Group Headquartered in Trinidad and Tobago.
First Citizens was registered on March 9, 1993 in Trinidad and Tobago with capital and its objective was "to acquire and take over as a going concern" the business and assets of Worker's Bank, National Commercial Bank and Trinidad Co-operative Bank. Few people believed that the new Bank would survive. Fearing another collapse, depositors withdrew money and refused to do business with the new Bank.