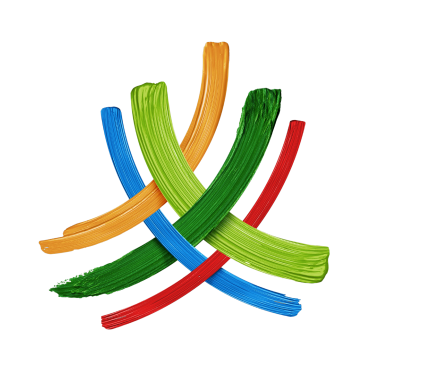 Paint a brighter future
Let us help you accomplish all those goals you've been working towards with a quick and easy loan.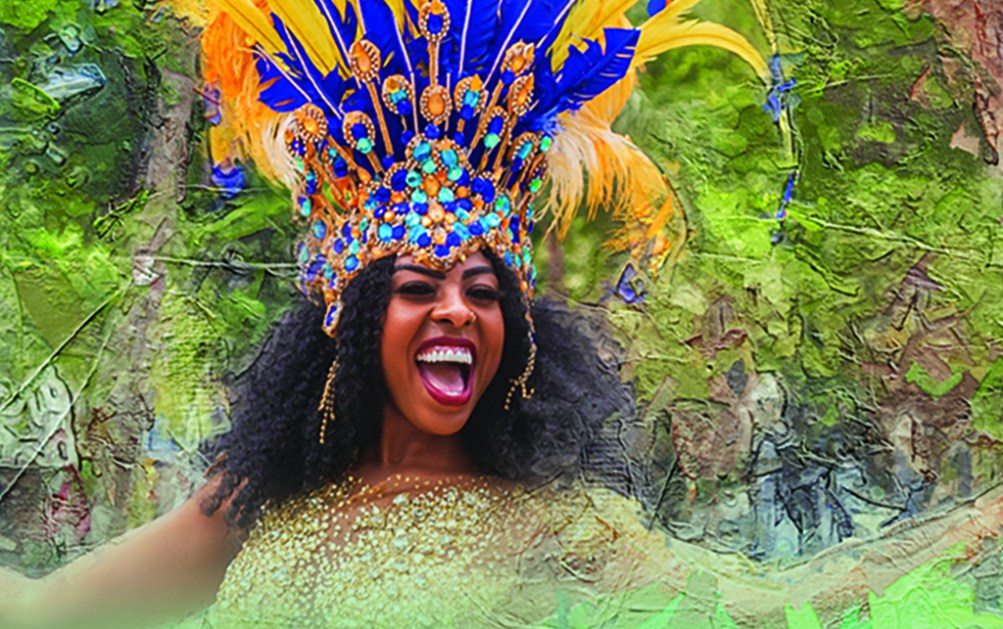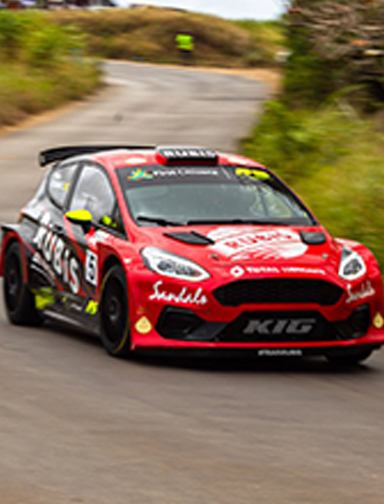 01
First Citizens
R5 Rally Championship

#WeAreRally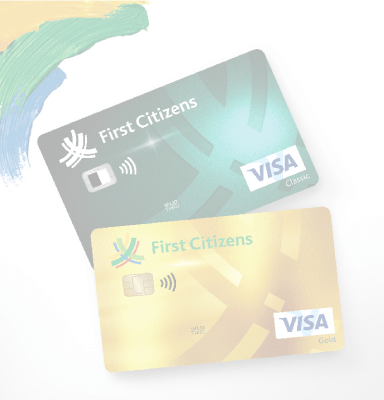 02
Pay Your Credit Card Bill at any In-Branch ATM
Why Wait In Line?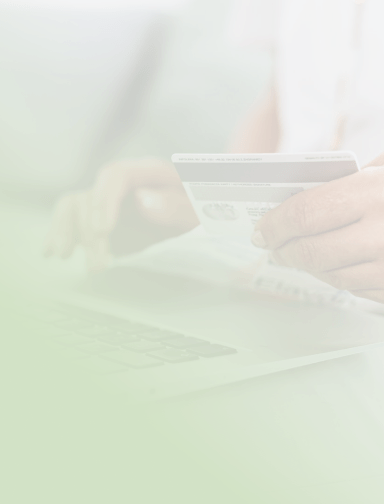 03
Easy Account Opening
Save time. Apply Online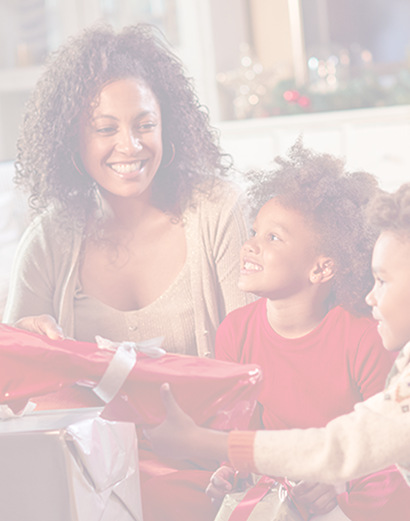 04
Build your dream home
With a quick and affordable loan from First Citizens
News & Insights
Quick Links
Pay Your Credit Card Bill at any In-Branch ATM
Why Wait In Line?
Credit Card Payment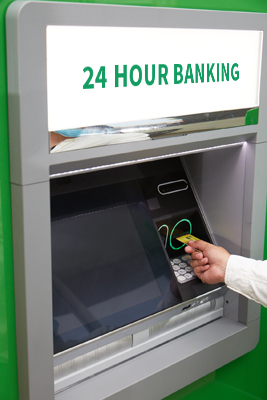 Simple. Fast. Secure
Pay bills, transfer funds, get instant customer support. Available at your convenience 24/7.
Online Banking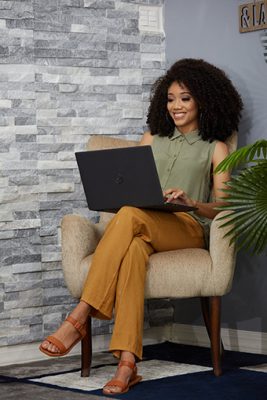 Simple. fast. Secure
First Citizens Email Alert service delivers convenient, fast and secure real-time credit card and prepaid card notifications!
Alerts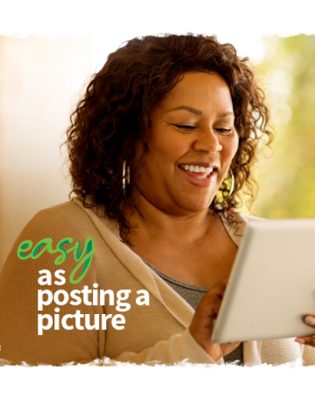 Personal
Easy Banking for you.
Business
Easy Banking for your Business.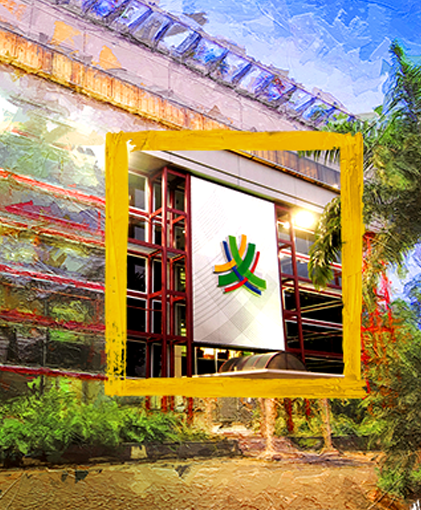 Our History
First Citizens Barbados is part of the First Citizens Group Headquartered in Trinidad and Tobago.
First Citizens was registered on March 9, 1993 in Trinidad and Tobago with capital and its objective was "to acquire and take over as a going concern" the business and assets of Worker's Bank, National Commercial Bank and Trinidad Co-operative Bank. Few people believed that the new Bank would survive. Fearing another collapse, depositors withdrew money and refused to do business with the new Bank.