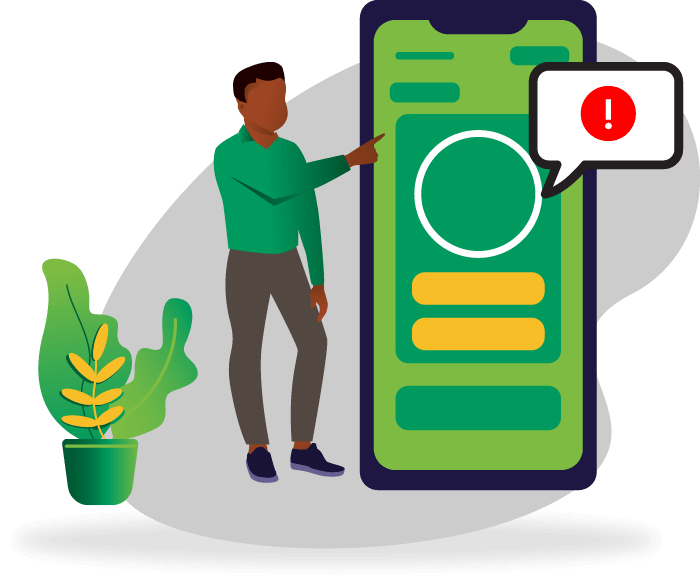 Get Notified With First Citizens Email Alerts!*
First Citizens Email Alert service delivers convenient, fast and secure real-time credit card and prepaid card notifications. Receive Email Alerts via your mobile device/personal computer after every credit card and prepaid card transaction which notifies you of your purchases and easily helps you to identify any suspicious card transactions. Each notification will provide you with a brief transaction description that includes the merchant's name, the transaction status (whether approved or declined), transaction value and your real-time available balance.
Get easy access to real time available credit card and prepaid card balances
Enjoy no fees or charges to register
Detect fraudulent transactions faster and easier
Signing up for Email Alerts is simple!
New and existing credit cardholders can register for Email Alerts via:
● Any First Citizens branch. Customers are required to sign the Email Alert Terms and Conditions document.
● First Citizens Online Banking: Send a secure message to our Electronic Banking Unit.
Questions?
For any concerns or questions, feel free to:
Email us at CardServicesDepartment@firstcitizensbb.com
or
Send us a secure message via online banking
or
Call 431-4577 to speak with a service representative, our Contact Centre is available 24 hours every day
*Registration for the First Citizens Email Alert is applicable only to the primary cardholder.
This service is not applicable to First Citizens business credit cards.
Kindly note internet and/or data services must be enabled on your mobile device/personal computer to receive Email Alerts.