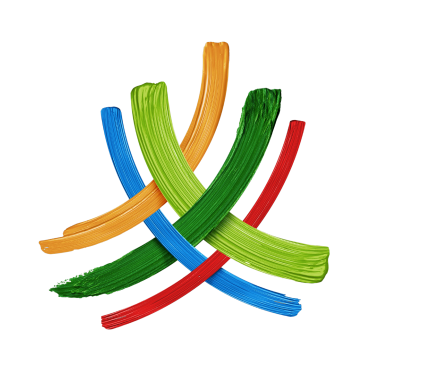 Innovative Financial Solutions
Enjoy our suite of personal and business banking products, designed to keep pace with you and your lifestyle.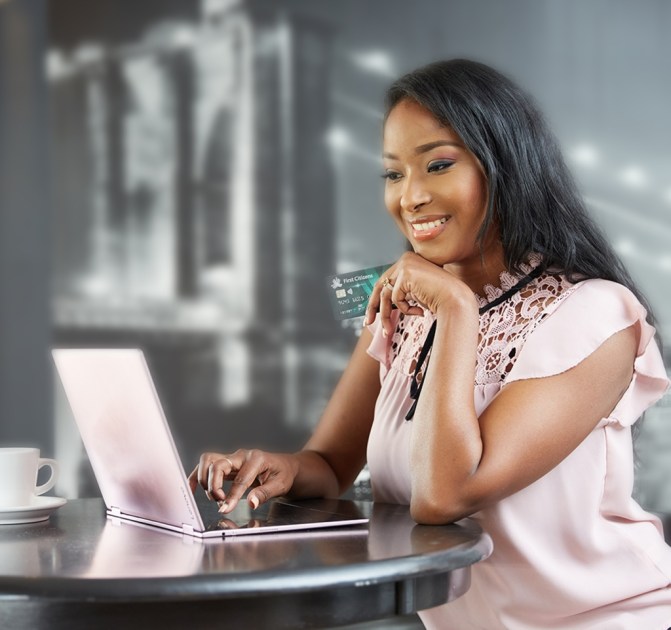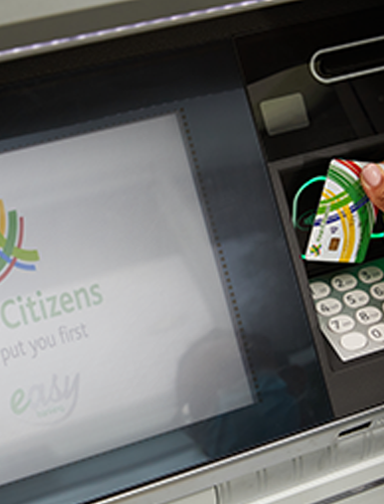 01
First Citizens Visa Debit Cards!
Enjoy upgraded features with your new Visa Debit Card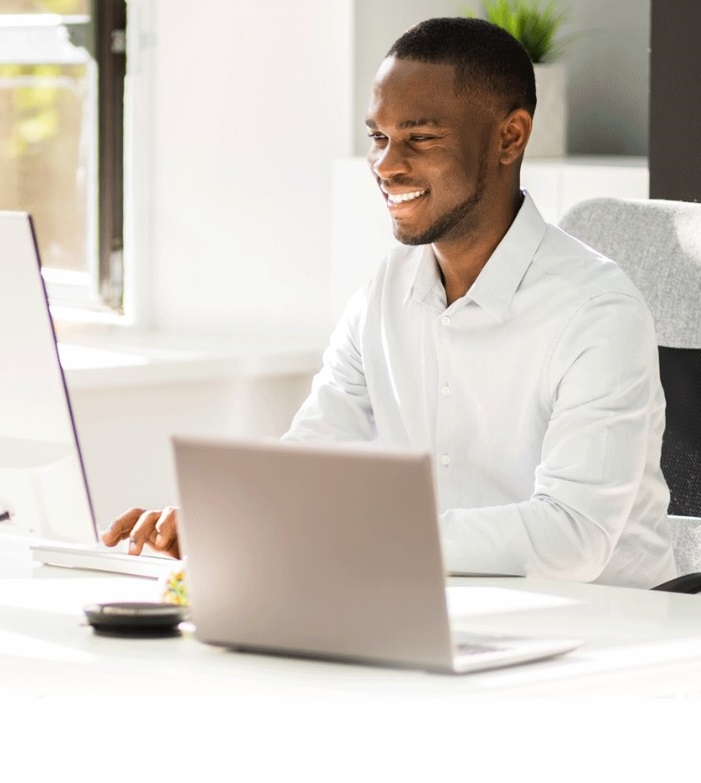 02
Easy Banking
Using our Easy Banking options reduces the risk of spreading COVID 19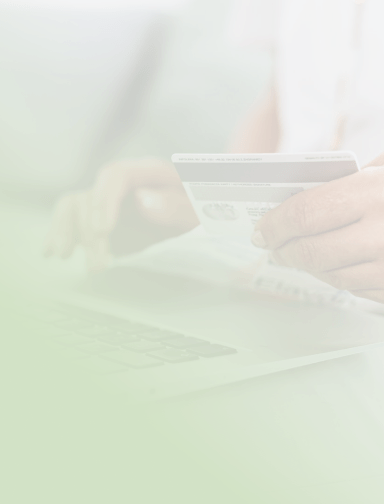 03
Easy Account Opening
Save time. Apply Online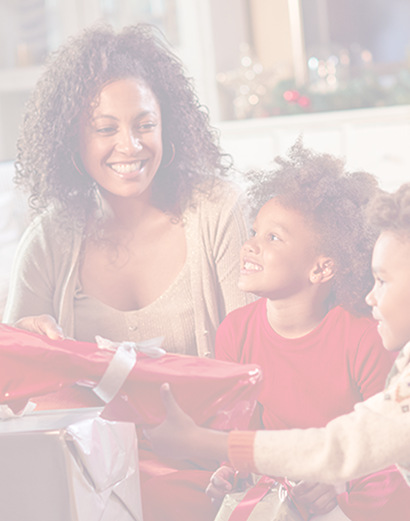 04
Do MORE
With a quick and affordable loan from First Citizens
Consolidate your debt and get an Affordable Personal loan!
DO MORE of what brings you joy!
Personal Loans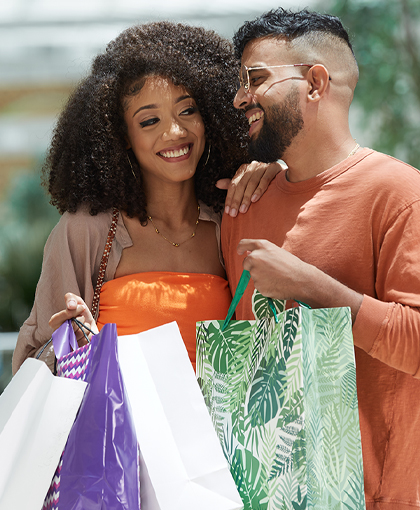 Get an Easy and Affordable Vehicle loan today!
DO MORE of what brings you joy!
Vehicle Loans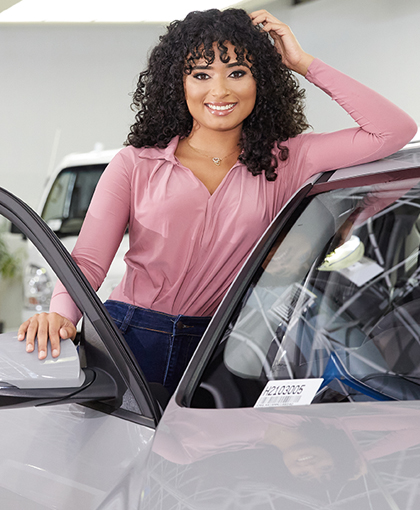 Move into your home with a My FIRST Home residential mortgage!
DO MORE of what brings you joy!
Residential Mortgage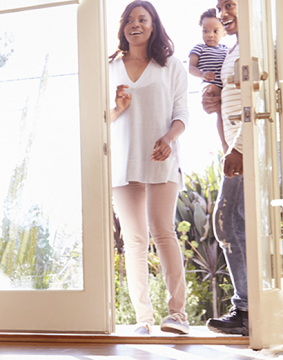 Acquire a new home, benefit from your equity or even switch your mortgage!
DO MORE of what brings you joy!
Mortgage Switch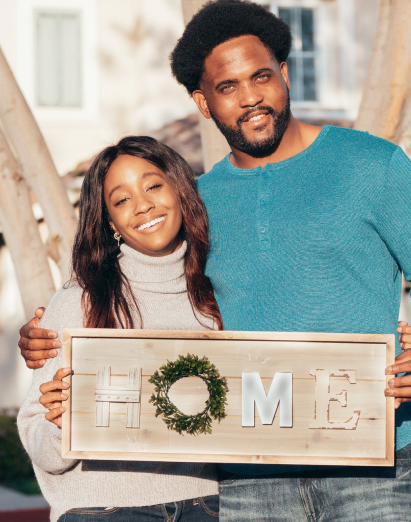 Personal
Easy Banking for you.
Business
Easy Banking for your Business.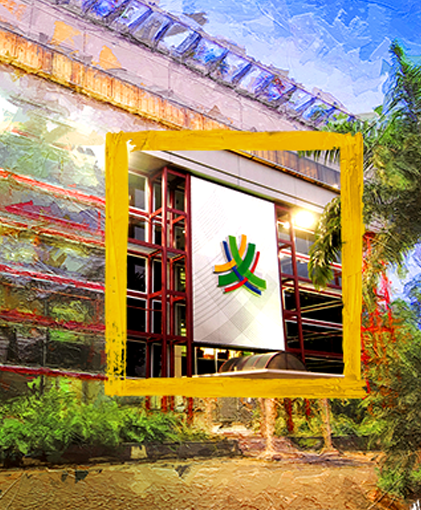 Our History
First Citizens Barbados is part of the First Citizens Group Headquartered in Trinidad and Tobago.
First Citizens was registered on March 9, 1993 in Trinidad and Tobago with capital and its objective was "to acquire and take over as a going concern" the business and assets of Worker's Bank, National Commercial Bank and Trinidad Co-operative Bank. Few people believed that the new Bank would survive. Fearing another collapse, depositors withdrew money and refused to do business with the new Bank.