About First Citizens
Vision – To be our stakeholders' preferred financial partner through excellence, care & integrity.
Mission – We build rewarding and sustainable relationships through a highly engaged team, versatile and secure technology, and innovative financial services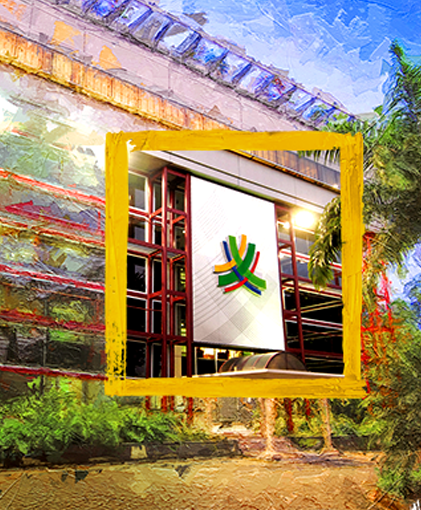 About Us
First Citizens is a strong, regional financial institution with operations in Barbados, Trinidad & Tobago, St. Lucia, St. Vincent and Costa Rica.
We are the best rated indigenous financial institution in the English-speaking Caribbean and have won numerous awards over the years including Bank of the Year 2012 (Trinidad) from Banker Magazine.
First Citizens Bank (Barbados) Limited opened its doors in 2012 after the purchase of Butterfield Bank (Barbados) Limited. We offer a full range of banking services including savings accounts, chequing accounts, credit card services, personal lending, corporate banking and premium banking. An industry leader in the delivery of quality customer service, we partner with our customers to help them achieve their financial goals.

For additional information on how we can help you achieve your dreams, give us a call at 431-4500, email us or come in to any of our branches.

Our History
First Citizens is a testament to the success that can be borne of loyalty and teamwork. Though first-opening our doors in 1993, our story began nearly a century earlier. It weaves together the histories of three banks that once operated in Trinidad and Tobago each on a mission to better serve its intended customer base.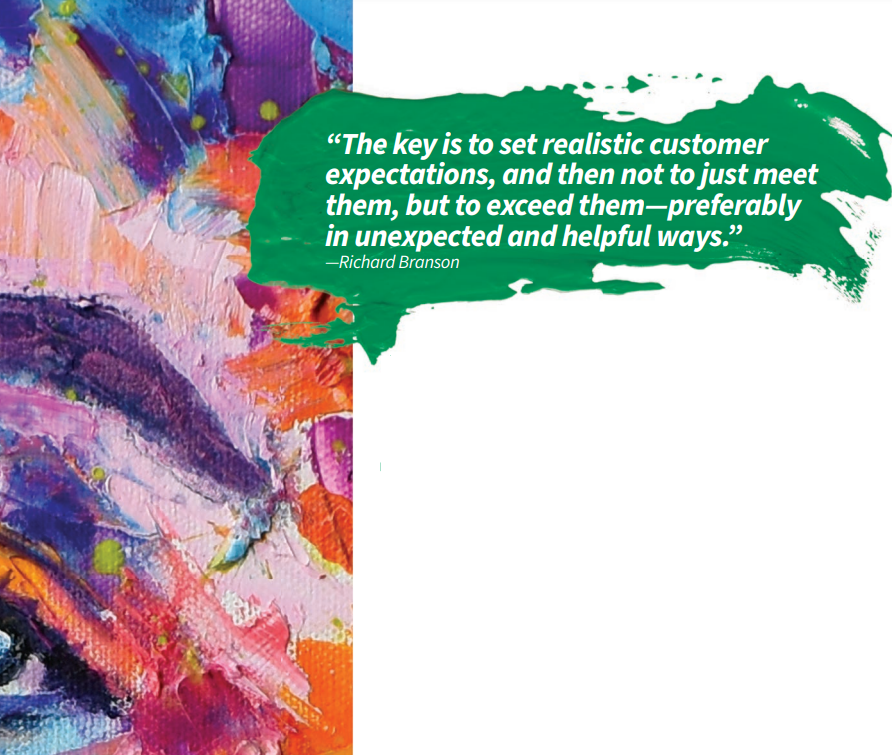 Management Team
We are delighted to introduce you to the Executive and Senior Management Team of the First Citizens Group.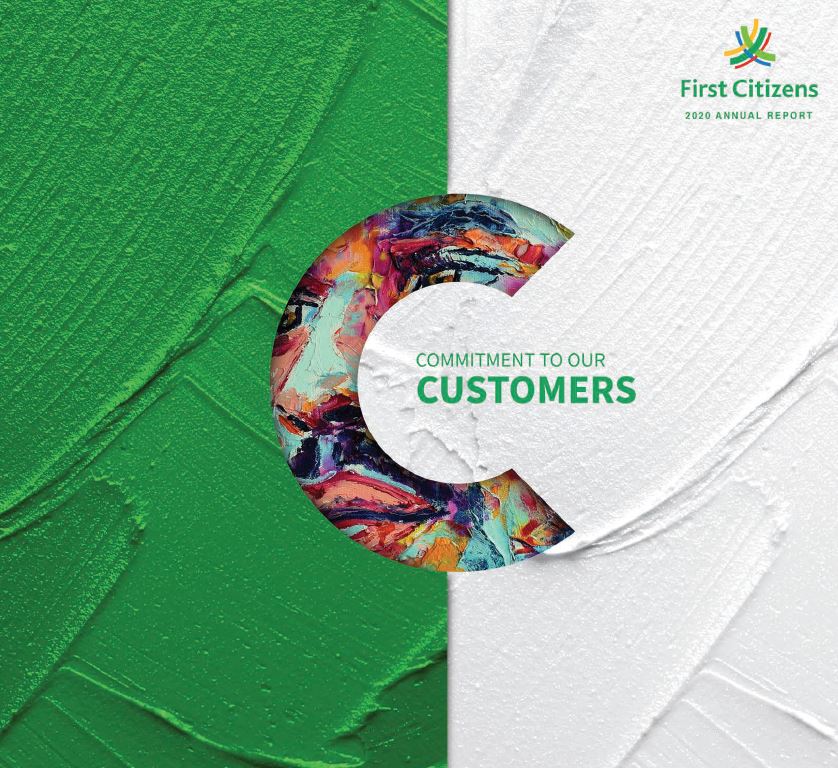 Investor Relations
First Citizens remains steadfast in our commitment to maintain organizational sustainability while securing interests of all our stakeholders. We will continue to work with our customers and support our communities through this challenging period.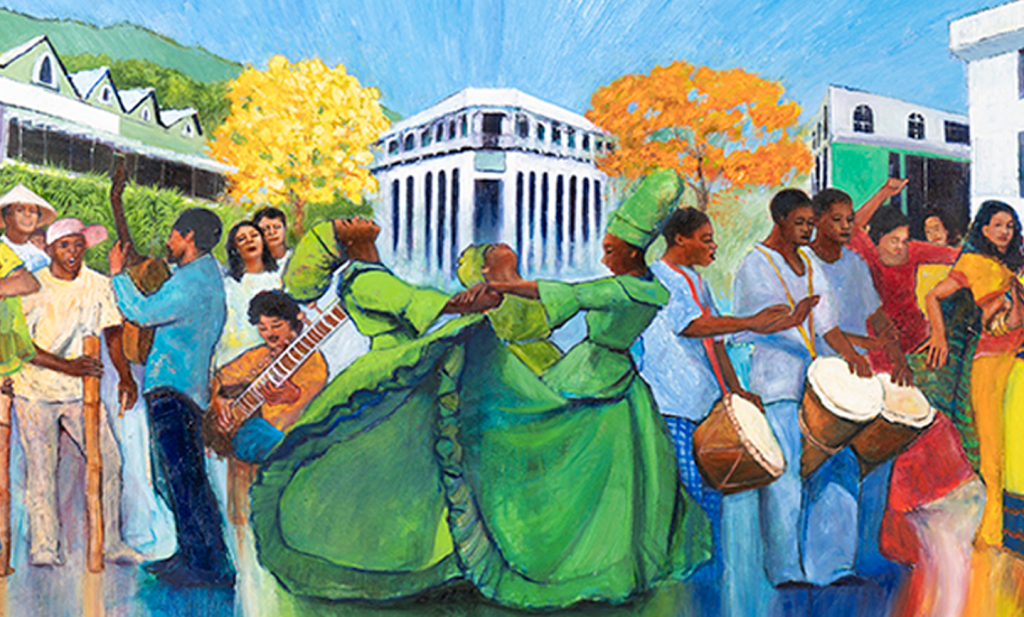 First Citizens Group
Since its establishment, First Citizens has impacted on and changed the financial landscape, making waves through the strength of our people, our philosophies, our partnerships and our commitment to excellence and innovation.