Account Opening Requirements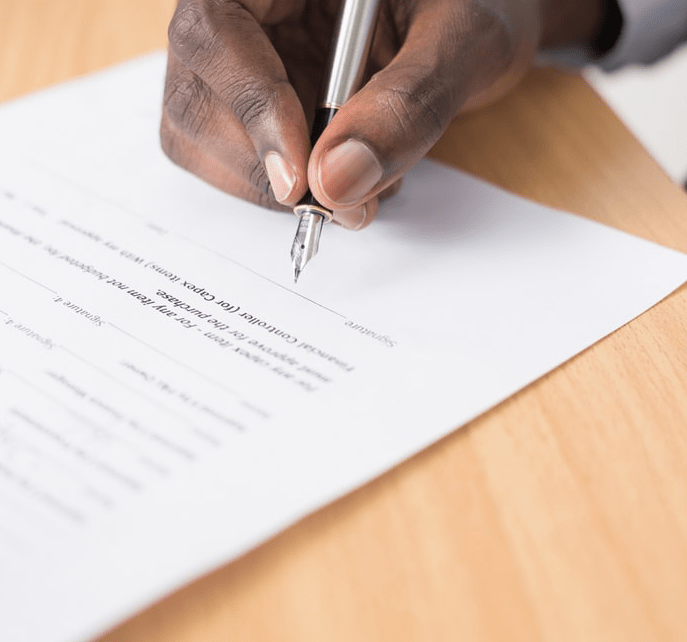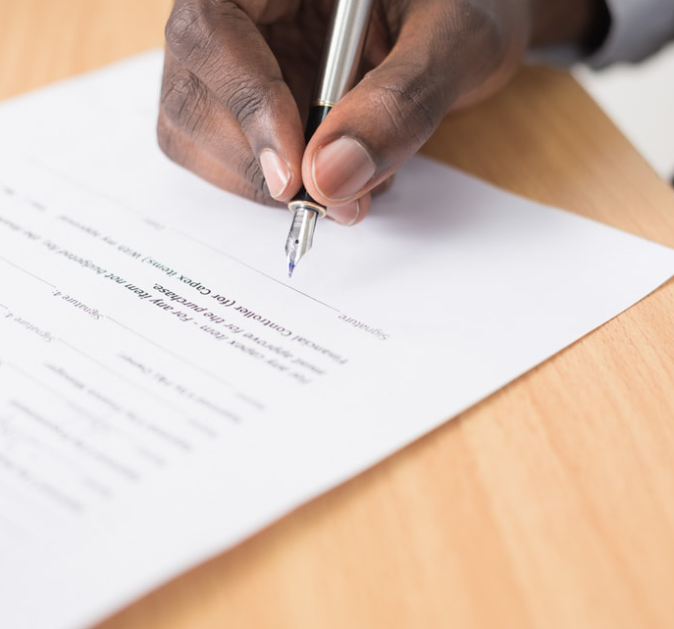 1. Identification
Valid identification – (Electoral ID, Passport, Driver's Licence)
a. One (1) for deposit accounts – as outlined in the Account Opening Requirements
b. Two (2) for non-resident persons – (one of which must be the passport)

2. Your proof of address
Proof of legal address (utility bill or banks statement in the customer's name not more than 3 months)

3. Proof of Income
Proof of income/ source of deposits, such as job letter (not more than 3 months) or pay-slip (not more than 1 month).
Where other forms are accepted, ensure an appropriate notation is included on document and approved by a Senior Officer.

Additional information:

For Non-Resident Accounts
In addition to items 1-3, you'll be required to submit:
A bank reference letter from non- resident persons from foreign bankers

For Minors
In addition to items 1-3, you'll be required to submit:
– Where the parent is not listed on the identification card, the minor's birth certificate is required.
– Letter authorizing the opening of the account is required from non-parents from the parent along with the parent's id card or Guardianship Order from Court

For Foreign Students
In addition to items 1-3, you'll be required to submit:
– Letter of acceptance/ enrolment from the educational institution
– Letter from the donor and their proof of income submitted as evidence of funding for the account

Account Opening FAQs
What if I only have one piece of photo bearing ID?
Only one is required for nationals, two must be provided by a non-resident
I do not have a bill in my name, what do I do?
Where the above documents are not available in the customer's name, the following may be
accepted along with the utility bill as applicable:
SPOUSE – Marriage Certificate;
PARENT/ CHILD – Birth Certificate
LANDLORD/ TENANT – Lease agreement and rent receipt dated not older than 3 months
PROPERTY OWNER – Bank's Address Verification Letter along with a copy of the attester's identification in line with Proof of Identity requirements.
I am not permanently employed but would like to open an account with FCBB, what do I do?
Pensioners
Pension Letter or Notice from institution outlining details and frequency of payments e.g. lump sum with monthly payments;
Cheque stub from the institution with the instalment amount (i.e. lump sum amounts are not accepted).
Bank statements clearing evidencing pension deposits, where the customer states the source of funding as savings held with another financial institution
Unemployed & Students
Letter from ministry, contributor or donor of funds with a copy of the contributor's identification and job letter or pay slips;
Evidence of loan financing where applicable;
Letter of enrolment with an educational institution where applicable.
The Bank reserves the right to request additional information/documentation if deemed necessary.