Upgrade of 3D Secure Technology to 2.0
Shop Online with Added Security and Confidence, with 3D Secure Technology, only from First Citizens.
In 2014 we were the first to bring you 3D Secure Technology making online shopping safer so you are more comfortable shopping 24/7.
Now, we are upgrading the 3D Secure Technology making it simpler, faster, easier and even safer to shop online.
3D Secure 2.0 is an updated version of the original 3D Secure Technology designed to enhance customer experience and strengthen the security of online transactions.
With 3D Secure Technology 2.0 cardholders can look forward to an enhanced online shopping user experience as you will no longer be required to enrol for the service and have a password to shop online.
Cardholders are automatically enrolled and automatically authenticated when shopping online at 3D Secure Merchants.
3D Secure Technology Comparison
3D Secure (Old Version)

3D Secure 2.0 (New Version)

1. Cardholders must have three key pieces of information to register for the service.
1. Enhanced customer experience as cardholders are automatically registered for the service.
2. Cardholders must register for the service and create a Password and Personal Message to shop online at a 3D Secure Merchant.

2. No password is required to shop online at a 3D Secure Merchant making the service simple, fast and easy.

3. Cardholders must enter their password
each time they shop online at a 3D Secure Merchant to authenticate the transaction.
3. Cardholders are automatically authenticated when completing an online transaction through the capture of key information which is then utilized to analyse and trend customer behaviour.
4. Transaction abandoned whenever cardholders are unable to remember their password.
4. Seamless transaction as you are no longer required to remember and enter a password each time you shop online.
5. Cardholders who forget their password must re-register for the service to set up a new password.
5. No need to call the bank again for "forgotten passwords", "incorrect password" or "account locked" messages.
6. Cardholders are required to contact the bank in the event their account becomes locked after entering their password incorrectly after three times.
6. No need to contact the bank.
The technology is offered on First Citizens VISA and Mastercard credit cards, known as Verified by Visa and Mastercard SecureCode respectively. The service also applies to the First Citizens Prepaid Mastercard.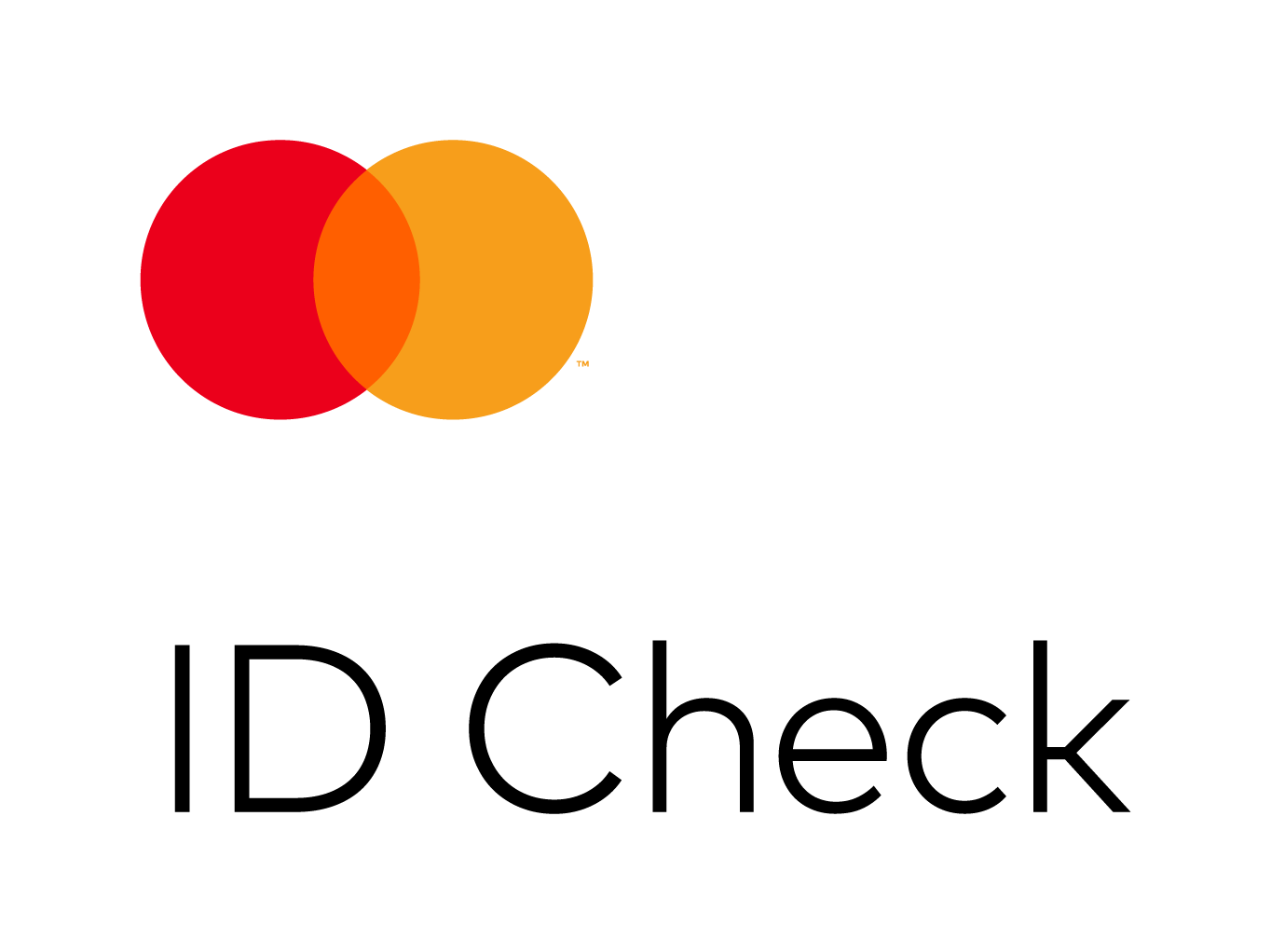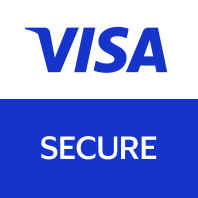 The Verified by Visa and Mastercard Secure Code services have been upgraded and all cardholders have been automatically enrolled for the service.
3D Secure stands for Three Domain Secure – a unique technology behind the global programs Verified by Visa and Mastercard®SecureCode™ designed to ensure safe online shopping by further authentication of the customer's identity.
Verified by Visa and Mastercard SecureCode captures and trends key information about cardholders during your online shopping.
This information is analysed to further strengthen your online purchase with First Citizens credit cards.
First Citizens Visa and Mastercard credit and prepaid cardholders will no longer be prompted to register for either the Verified by Visa or Mastercard Secure Code Service prior to completing their purchase at online merchants who subscribe for either the Verified by Visa or Mastercard SecureCode service from their bank.
Visit our Frequently Asked Questions section for answers to all your questions.
Choose to shop online with the added security and confidence that only Verified by Visa or Mastercard SecureCode from First Citizens can bring you!