Collymore Rock Branch Customers
Advisory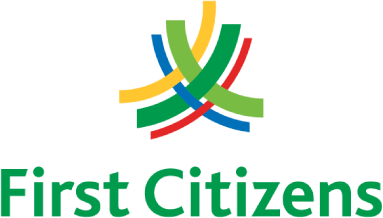 Customers would have been previously advised of the temporary closure of Collymore Rock Branch to September 30, 2022. Please be advised that effective October 3, 2022, First Citizens branch and ATM services will no longer operate from this location. Customers can continue to enjoy multi-branch banking and ATM services at any of our other conveniently located branches at Broad Street, Wildey, Welches and Somerley, as well as lending services at Coverley Branch. Customers can also access our Easy Banking services via Online Banking.
Collymore Rock Branch Customers' accounts will in due course be domiciled at our Wildey Branch. Safety Deposit Box customers can contact us at customerfeedback@firstcitizensbb.com.
We apologise for any inconvenience caused and look forward to our continued service to you.