First Citizens Opens New Banking Centre at Welches
Press Release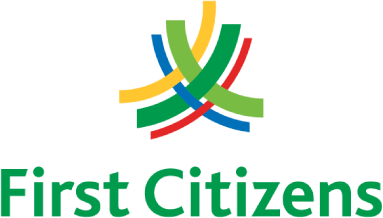 In line with its stated commitment to expand its footprint across the island and bring greater convenience to banking, First Citizens has opened its sixth branch at #16 The Walk, Welches, St. Thomas. Under the management of Mrs. Deborah Jones-Wilson, the new banking centre features extended banking hours, making its retail banking services and lending facilities even more accessible to new and potential clients.
Speaking to the introduction of First Citizens' newest banking centre, CEO Glyne Harrison noted the Bank's commitment to the Barbados economy. "The opening of our Welches banking centre is testament to our faith in the Barbados economy, and our commitment to helping the economy to grow", stated CEO Glyne Harrison. "We remain committed to playing an active role in the rebuilding process by investing in our people and our property, premises and systems—even in these challenging times".
The newly appointed Mrs. Jones-Wilson, an experienced career banker who has held extensive supervisory and management roles, also expressed her team's commitment to First Citizens customers.
"The Welches team looks forward to delivering convenient banking solutions to residents and businesses in and around the Welches area, and to extending the high quality of service we are known for", said Mrs. Jones -Wilson. "We are confident that our Welches branch will make it even easier for our customers to bank with us".
The new banking centre at Welches is the third branch to offer the extended banking hours that have been well accepted by the banking public at First Citizens Massy Stores Supermarket locations.