Temporary Change in Branch Operations
Branch Updates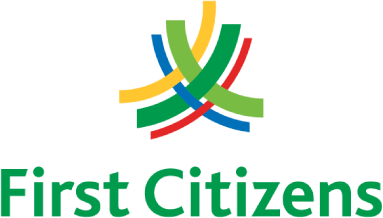 First Citizens Bank (Barbados) Limited as well as all other Commercial banks are temporarily closed to the public. Unless further advised by the Government of Barbados, operations will resume on April 15, 2020. This is in line with the announcement of a nationwide curfew until April 14th to combat the spread of COVID-19.
At First Citizens we recognize that direct access to your finances is important to you and recommend that all customers utilize their Debit and Credit Cards as usual and take advantage of the below mentioned services. For our corporate customers, please call your relationship manager if you need assistance. Customers may also send us an email at: specialrelief@firstcitizensbb.com
Services Provided:
ATM withdrawals. Please note that ATM deposit functionality has been temporarily disabled at all ATMs.
Night depositary facilities
Online banking – suite of services including bank to bank transfers
Online local and international wires
Online payroll and other payment services
Processing of requests for loan and credit card moratoriums
Please note that normal service delivery timeframes will be impacted and we are working together with the Central Bank of Barbados and the banking industry to ensure that inter-bank transactions are periodically provided.
Also note that we will not be able to facilitate certain requests, such as cheque book and bank statements requests until the curfew is lifted.
First Citizens wishes to remind the public that they should adhere and heed to the advice and strong warnings about the dangers of COVID-19 and practice physical distancing at all times.