Temporary Change in Branch Operations
Branch Updates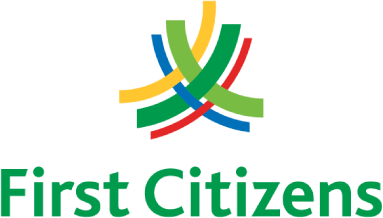 As First Citizens continues to play an active part in preventing the spread of COVID-19 in our communities, the following temporary measures will go into effect from Monday, March 30, 2020 until further notice:
Change in Banking Hours
Branches: Monday to Friday – 9:00 a.m. to 1:00 p.m.
Only the following Branches will be open to the public daily:
At these Branches the following customer transactions and services will be offered:
Deposits, Bill payments and withdrawal of cash
Encashment of cheques
Processing of night deposit bags
Limited loan services
Wire transfers
Purchase of Drafts
Fast Deposit service
All ATMs located at Branches and off-site, will remain available and in service.

Online bill payments will only be processed once daily at 9:00 a.m.
Priority Service
As is our standard practice, the elderly and differently abled will continue to be treated with priority. During the first hour of opening at our Branches for the peak period, March 30, 2020 to April 3, 2020, pensioners and the differently abled wanting to encash their cheques will receive priority service.
During this period customers are encouraged to continue utilising the following Easy Banking services:
Online Banking
Automatic Teller Machines (ATMs) – all locations
Night Bag cash deposit service
Debit and credit cards for payments.
Customers are also encouraged to communicate with us through the following channels:
Secure Messaging – via Online Banking
431- 4500
specialrelief@firstcitizensbb.com – primarily for enquiries related to the special concessions that have been communicated publicly to our customers