First Citizens Showcases Entrepreneurs at its Bridgetown Branch
Press Release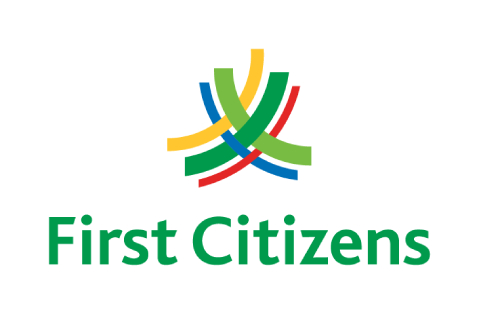 September 22, 2016, (Bridgetown): First Citizens Bank, one of Barbados' leading financial institutions, has partnered with the Small Business Association (SBA) to showcase local entrepreneurs in its Broad Street branch. The showcase was held before and during First Citizens SBA Small Business Week 2016. The Bank, which is the title sponsor of the week of activities for the fourth consecutive year, launched the initiative as part of its commitment to the small business sector.

The showcase was designed to raise the visibility of the SBA's members, by allowing small business owners to interact with the staff and customers of First Citizens' Bridgetown Branch during its daily operations. "We want to make tangible contributions to the small business sector," said Glyne Harrison, CEO of First Citizens Bank. "Initiatives like the showcase and Small Business Week are a direct way we can help raise the visibility of entrepreneurs."

The Small Business Showcase began on Friday, September 9, 2016, continued on September 16, 2016 and will run throughout Small Business Week, concluding on Friday, September 23, 2016.
SBA members involved in the first showcase included entrepreneur Elizabeth Ward. Speaking on the experience, Ward, a former personal trainer and wellness consultant who now owns her own company, Genuine Herbs & Wellness, said she was grateful for the opportunity. "It was pretty awesome. I tremendously enjoyed the experience," the entrepreneur noted. "It was a great avenue to reach people in a sphere that I don't usually have. I had the opportunity to speak with potential customers and to meet new ones." She used the opportunity to promote several of her products, including her all-natural fat loss product (for men and women) called Garcinia Cambogia.

Another participant was Carlos Jones, whose company, Miracle Balm, offers natural alternatives to relieve chronic pains. Jones gushed about his appreciation of the SBA's continued support. "The SBA is a wonderful organisation," he added, "a small business needs more than just a good idea, you need training and the SBA is always so enthusiastic and willing to help." Jones described the showcase experience at First Citizens as a "good opportunity," and praised First Citizens for showing such interest in small businesses.
For more information on the showcase or SBA Week, visit www.sba.bb.