First Citizens continues to support the Small Business Sector
Press Release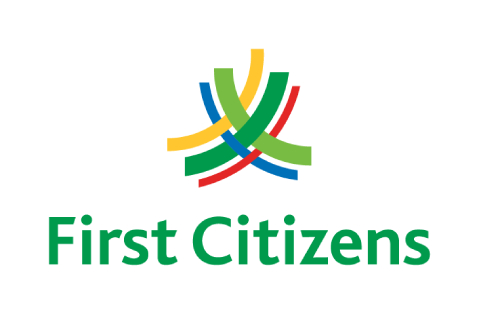 Bridgetown – September 2, 2016 – First Citizens Bank is once again partnering with the Small Business Association (SBA) to host the annual First Citizens SBA Small Business Week. This year marks the Bank's fourth consecutive year of partnership with the association.

Small Business Week 2016 falls under the theme "Upward and Onward We Shall Go – Inspiring Innovation and Growth" and will run from September 18 to 24. To draw attention to the upcoming week of activities, the SBA held a launch on September 2, at the Small Business Association's offices in Bridgetown. The launch, which was attended by the media, First Citizens representatives, industry representatives and several entrepreneurs, highlighted the importance of innovation and passion to the success of small businesses.

Kaye-Ann Brathwaite, Senior Manager Business and Consumer Lending of First Citizens Bank, expressed the Bank's commitment to the sector in her address at the launch. Noting that the responsibility of carrying the nation forward was not only on the shoulders of the country's leaders, she encouraged entrepreneurs to contribute to the island's progress. "In order for Barbados to continue to see growth in the small business sector," she stated, "we must each play our part."

Further commenting on the relationship, Glyne Harrison, CEO of First Citizens Bank, said the Bank's support of the SBA extends beyond Small Business Week. "First Citizens considers the SBA a strategic partner. In 2013, we signed a memorandum of understanding with the SBA, which formalised our commitment to providing funding and other forms of support for the organisation and its members throughout the year."

Small Business Week 2016 activities include a church service, lecture, youth forum, 20/20 cricket match and an awards ceremony. For further information on how to get involved in SBA week, please visit www.firstcitizensbb.com or www.sba.bb.
About First Citizens (Barbados): First Citizens is a strong, regional financial institution with operations in Barbados, Trinidad & Tobago, St. Lucia, St. Vincent and Costa Rica. It offers a full range of banking services including savings accounts, chequing accounts, credit card services, personal lending, corporate banking and premium banking. An industry leader in the delivery of quality customer service, First Citizens partners with our customers to help them achieve their financial goals.

About the Small Business Association: The Small Business Association is a non-profit representative for micro, small and medium enterprises of Barbados, and has garnered a reputation for working to expand business opportunities, as well as educate and develop services for its members.