First Citizens helps to empower Barbadian Optimists
Press Release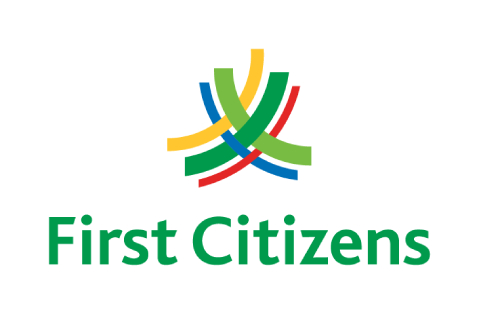 First Citizens has thrown its support behind the Optimist Club of Barbados, a local non-profit organisation and member of Optimist International, in helping Barbadian youth prepare for their future. The Bank awarded the top four orators of this year's Optimist Oratorical Contest with a week-long internship at First Citizens.
On Monday, July 20, Jermaine Als and Mequissa Baptiste of Harrison College, and Nicola King of Ellerslie Secondary School started their week with the Bank, where they met and interacted with the Bank's Senior Management. The orators spent their time at First Citizens participating in the retail activities of the banking sector.
One of the interns, Mequissa Baptiste, who took second place among the girls, expressed that the Bank's move was one that would help young Barbadians. She said, "First Citizens has done a great thing for Barbadian youth in giving us this opportunity. It will help us figure out what we want to do because that is something a lot of us struggle with."
Noting that work experience is critical in assisting students with choosing the right career path, Kareem McClean, Marketing & Communications Officer said that First Citizens has been offering internships to students seeking work experience for the last two years. He explained, "Internship programmes help to give young people a better picture of what the world of work really is. These students are some of the brightest minds on the island and we are happy to give them this unique opportunity to work on a team, develop contacts and build their personal bridge into professional life."
Sponsored by Optimist International, the oratorical contest is a yearly competition where students from participating schools are required to deliver a four to five minute speech on a pre-assigned topic, with the top four winners of the competition going on to represent their island at the Caribbean level. The Barbadian speakers also took the top four places at the Caribbean level.
Glyne Harrison, CEO of First Citizens Bank expressed that the Bank will continue to support initiatives that will help to positively influence the youth. Mr Harrison stated, "We will continue to offer Barbadian youth the opportunity to grow and develop in nurturing environments, through well rounded internship programmes."