First Citizens committed to Small Business Sector
Press Release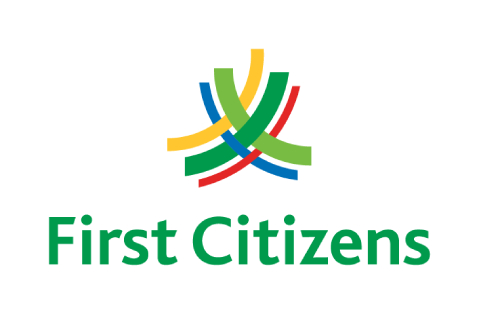 "Small businesses make a big contribution to the development of our economy." This assertion has come from First Citizens Bank (Barbados) Ltd., after signing on as title sponsor of this year's SBA Small Business Week. The SBA First Citizens Small Business Week 2013 will be held from September 22-28, 2013 and will feature a range of activities including a thanksgiving service, awards ceremony and dinner, lecture, cricket match and youth forum. Glyne Harrison, Acting CEO of First Citizens Bank (Barbados) Ltd. notes that investments in initiatives such as SBA Small Business Week are critical to the development of the small business sector in Barbados. Commenting on the importance of small businesses, Mr. Harrison notes, "First Citizens Bank recognises that the small business sector plays a crucial role in the economic development of Barbados. We are committed to providing reliable financial solutions to help this sector grow, and by extension, help the economy expand." He also noted that the Bank views the small business sector as being "absolutely crucial" to the development of the Barbadian economy and that the Bank's support of the SBA Small Business Week is a strong signal of its wider support for the entire small business sector.
The Small Business Association is a non-profit representative for micro, small and medium enterprises of Barbados, and has garnered a reputation for working to expand business opportunities, educate and develop services for its members. The Association has members across a number of sectors including agriculture, agro-processing, arts and crafts, construction, manufacturing, general services, professional services, wholesale/retail and tourism-related services. Commenting on the role of the SBA, Mr. Harrison said that the Bank deeply respects the workwhich the SBA has put into the improvement of the sector and looks forward to working with them to further the impact of small businesses on national development.
First Citizens is a regional financial institution with operations in Barbados, Costa Rica, St. Lucia, St. Vincent and Trinidad & Tobago. The Bank opened its doors in Barbados in September 2012 after purchasing Butterfield Bank (Barbados) Limited.