Butterfield cheques no longer being honoured
Press Release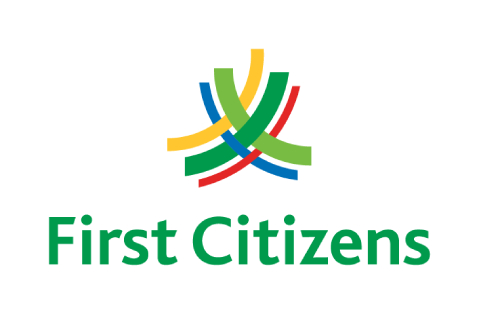 Effective April 01, 2013 First Citizens Bank (Barbados) Ltd. will no longer be honouring Butterfield-branded cheques. Butterfield Bank (Barbados) Limited was purchased by the First Citizens Group of Companies in 2012 and under the terms of agreement of the purchase, all Butterfield-branded cheques must be removed from circulation by April 01, 2013. First Citizens customers with Butterfield cheque books still in their possession are asked to have the cheques replaced immediately to minimise personal disruption and may visit any of the Bank's five branches at Broad Street, Somerley, Collymore Rock, Super Centre JB's or Super Centre Big B to do so.

As a result of this legal obligation, all Butterfield-branded cheques dated April 01, 2013 or later will be returned to the payee with the notation "Refer to Drawer – Cheque Form Requires Change" when presented for payment. Persons receiving cheques with this notation/stamp are advised that the returned cheque does not represent insufficient funds on the part of the person writing or issuing such cheque(s). Butterfield chequeswhich are dated prior to April 01, 2013 will continue to behonoured by First Citizens.

Customers with queries can email contact@firstcitizensbb.com or call 431-4500 for further information.

First Citizens apologises for any inconvenience caused.