First Citizens assisting with home ownership dream
Press Release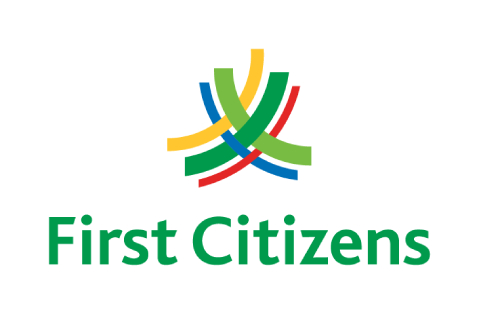 First Citizens is helping individuals and families achieve their dreams of home ownership. The Bank's current mortgage promotion offers a variable rate of 5.5% and a rate of 5.95% fixed for three years. According to Glyne Harrison, CEO of First Citizens Bank (Barbados) Ltd., home ownership is a very important component of life in the Caribbean, and an important component of building a strong economy. Mr. Harrison notes "The First Citizens Mortgage Promotion allows persons who are considering home ownership for the first time to access our affordable rates and achieve their dreams of home ownership. The promotion also allows persons who already have a mortgage to easily switch to First Citizens and enjoy lower monthly payments."
During the promotion, First Citizens will absorb up to $6000 in legal fees for persons who are switching their mortgage to First Citizens. This feature of the promotion will allow persons who currently have mortgages with higher rates of interest to switch their mortgages to First Citizens with minimal financial disruption.
First Citizens is a strong, regional financial institution with operations in Barbados, Trinidad & Tobago, St. Lucia, St. Vincent and Costa Rica. Operating in Barbados since 2010 as First Citizens Investment Services, the Bank opened its doors as First Citizens Bank (Barbados) Limited in 2012. Since starting operations in Barbados, First Citizens has invested heavily in a number of activities including education, sports and culture.
Mr. Harrison notes that the First Citizens Group takes its responsibility to the communities in which it operates very seriously, "By providing quality, reliable financial services, we help build homes and families, help businesses expand, and help the economies in which we operate to grow. Ultimately, we contribute to the development of the Caribbean on a whole."
First Citizens' mortgage promotion ends on March 31, 2013.