First Citizens supports Rotary Club of Barbados
Press Release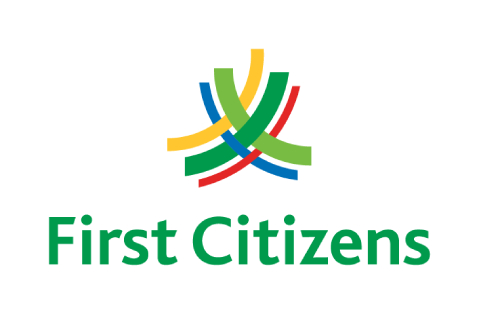 Some of the work of The Rotary Club of Barbados, one of Barbados' most well-known service clubs, was recently recognised at a display at the Broad Street branch of First Citizens. The display ran for one week from January 28 to February 01, 2013 and climaxed Rotary Awareness Month which is celebrated annually during the month of January. The display booth included information on the works of the Club as well as photographs of projects they have spearheaded over the years.
The Rotary Club of Barbados is a volunteer organisation of business, professional and community leaders who perform humanitarian service and promote international goodwill, understanding and peace. The display was designed to sensitise the public about The Club's involvement over the years in projects which have assisted the physically and mentally challenged, the poor, disadvantaged and dispossessed of all ages and groupings.
Some of the more recent projects undertaken by the Rotary Club of Barbados include refurbishment of two wards at the Geriatric Hospital, refurbishment of the Children's ward at the Evalina Smith District Hospital, provision of sea wheelchairs for the physically challenged and the provision of pacemakers for indigent persons. The Club is also involved in a range of others activities, including an annual drug awareness programme for school children, life skill training projects for wards at children's homes and exchange scholarships which enable young persons to study overseas and experience cultures in other countries.
Glyne Harrison, CEO of First Citizens Bank (Barbados) Ltd noted that the Club's work mirrors First Citizens' commitment to corporate social responsibility and community involvement in the countries in which the Group operates. As a result, they were pleased to help spread the word about the Club's many projects for those in need.