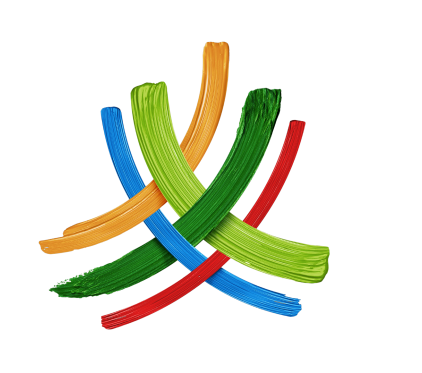 Innovative Financial Solutions
Enjoy our suite of products and services designed to keep pace with you and your lifestyle.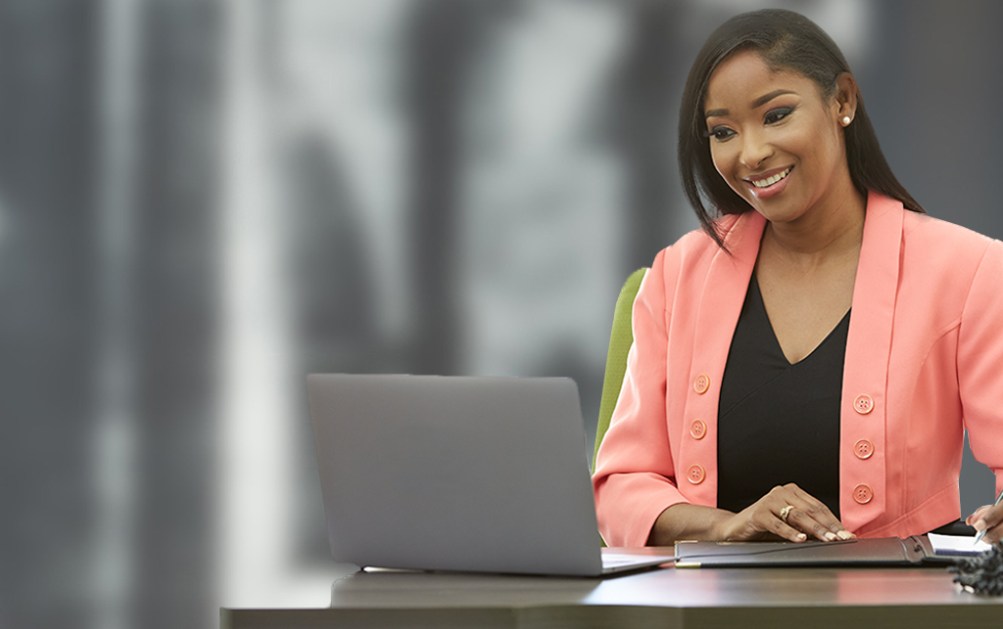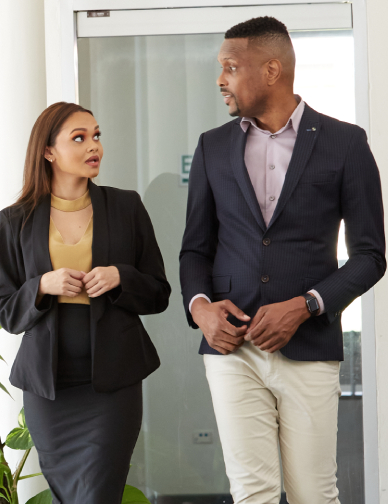 01
Investment Advisory Services
Grow your wealth strategically and achieve your financial goals.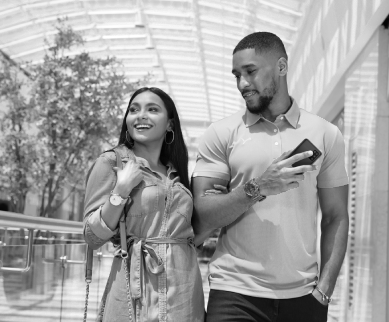 02
Wealth Management
Financial planning for your future has never been easier.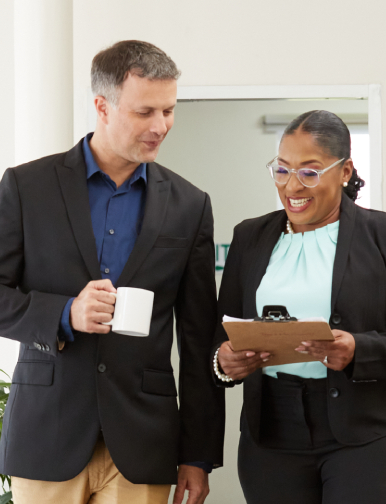 03
Capital Market Services
Get creative solutions to your financial challenges.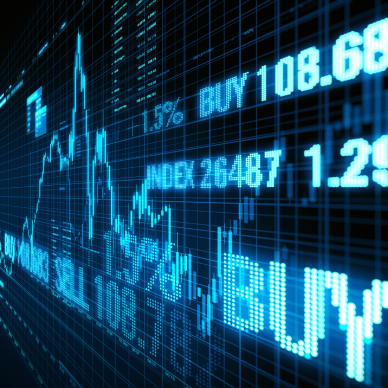 04
Investment Tips
Tips for every investor
The First Citizens Group
The First Citizens Group is a leading Financial Services Provider headquartered in Trinidad & Tobago. We offer a full range of retail, corporate and merchant banking services as well as asset management, trustee and brokerage services. One of the largest Indigenous Banks in the English Speaking Caribbean, First Citizens has an asset base of US$7.09B as at September 30, 2020, and recorded a net profit before tax of TTD$832M at the end of the 2020 financial year.